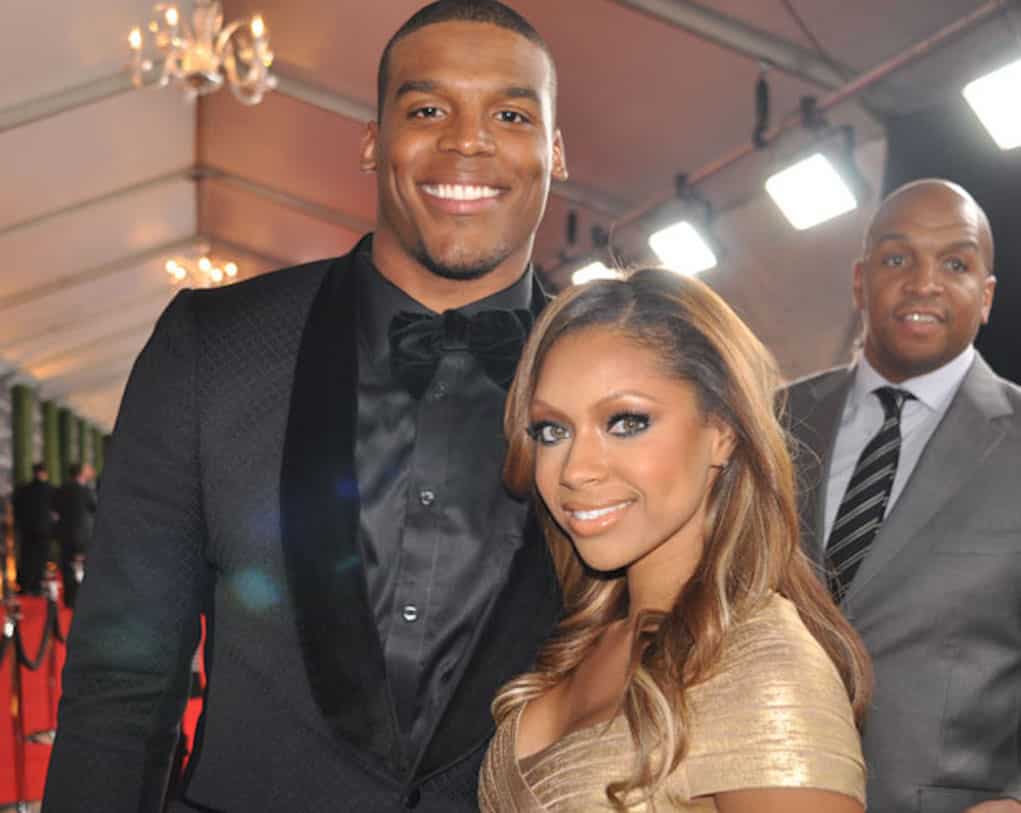 Cam Newton may be expecting his second child with his fiancée Kia Proctor, but that doesn't stop him from sliding into the DMs of some big booty Instagram thots!
Baller Alert put the quarterback on blast with some direct messages he sent to a woman who goes by the name of Ramona Sky. She's the owner of a clothing shop called Just4eign.
Ramona says she told Cam she was married, but he still kept messaging her relentlessly. He gives her the nickname "My Killa," tells her that her husband is "outdated," and in the end, he tries to arrange a meeting.
Peep the thirsty messages: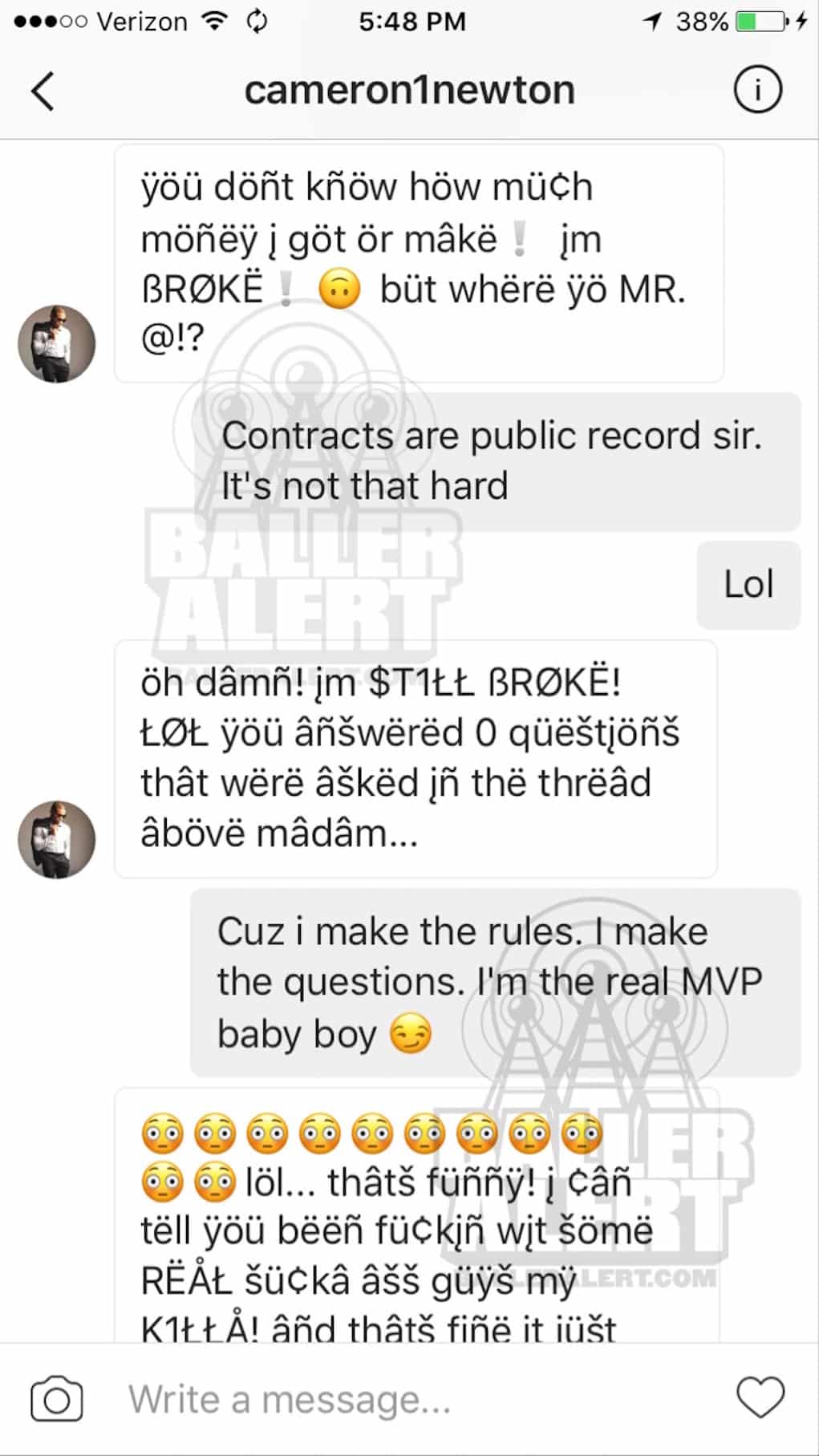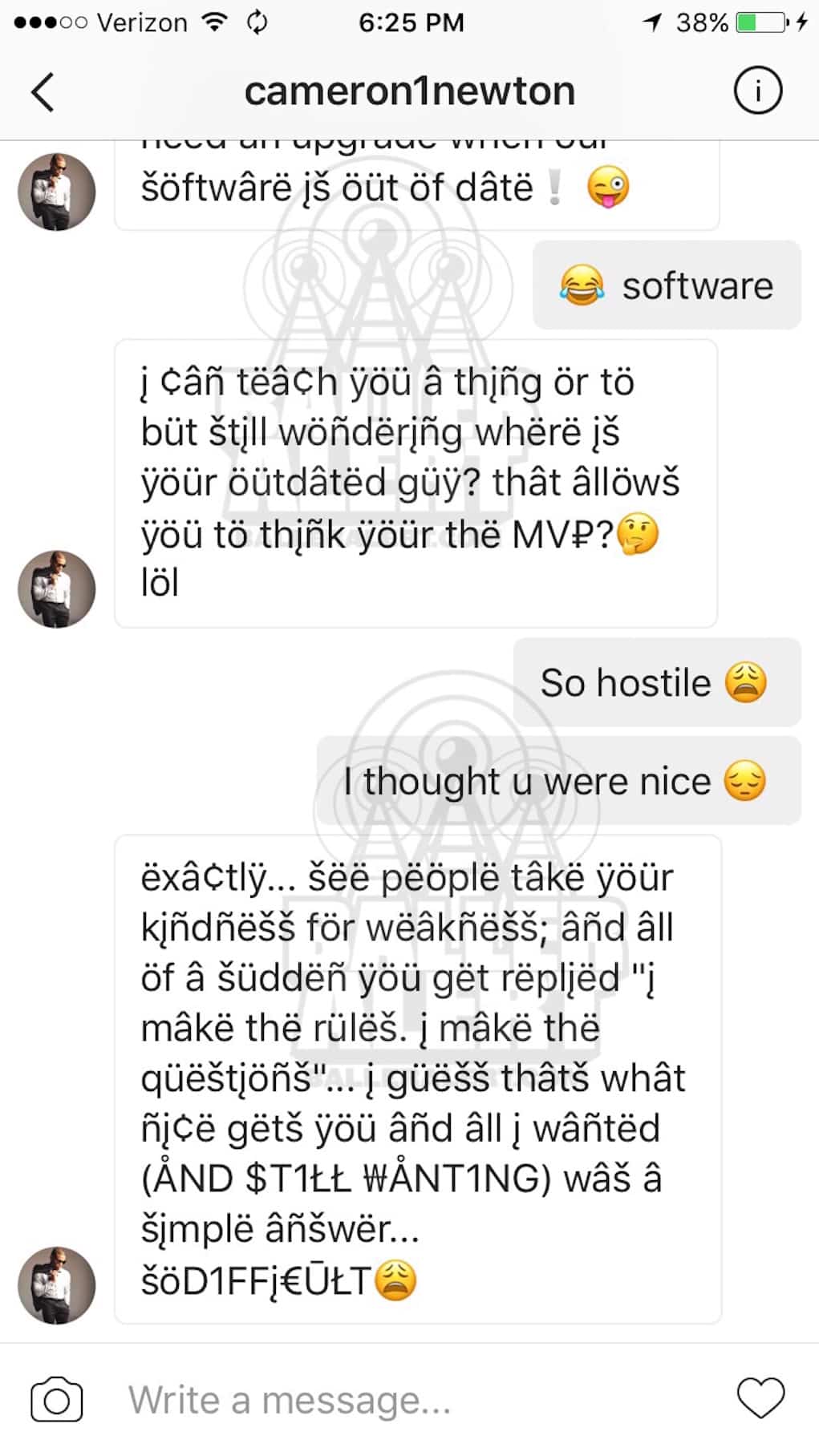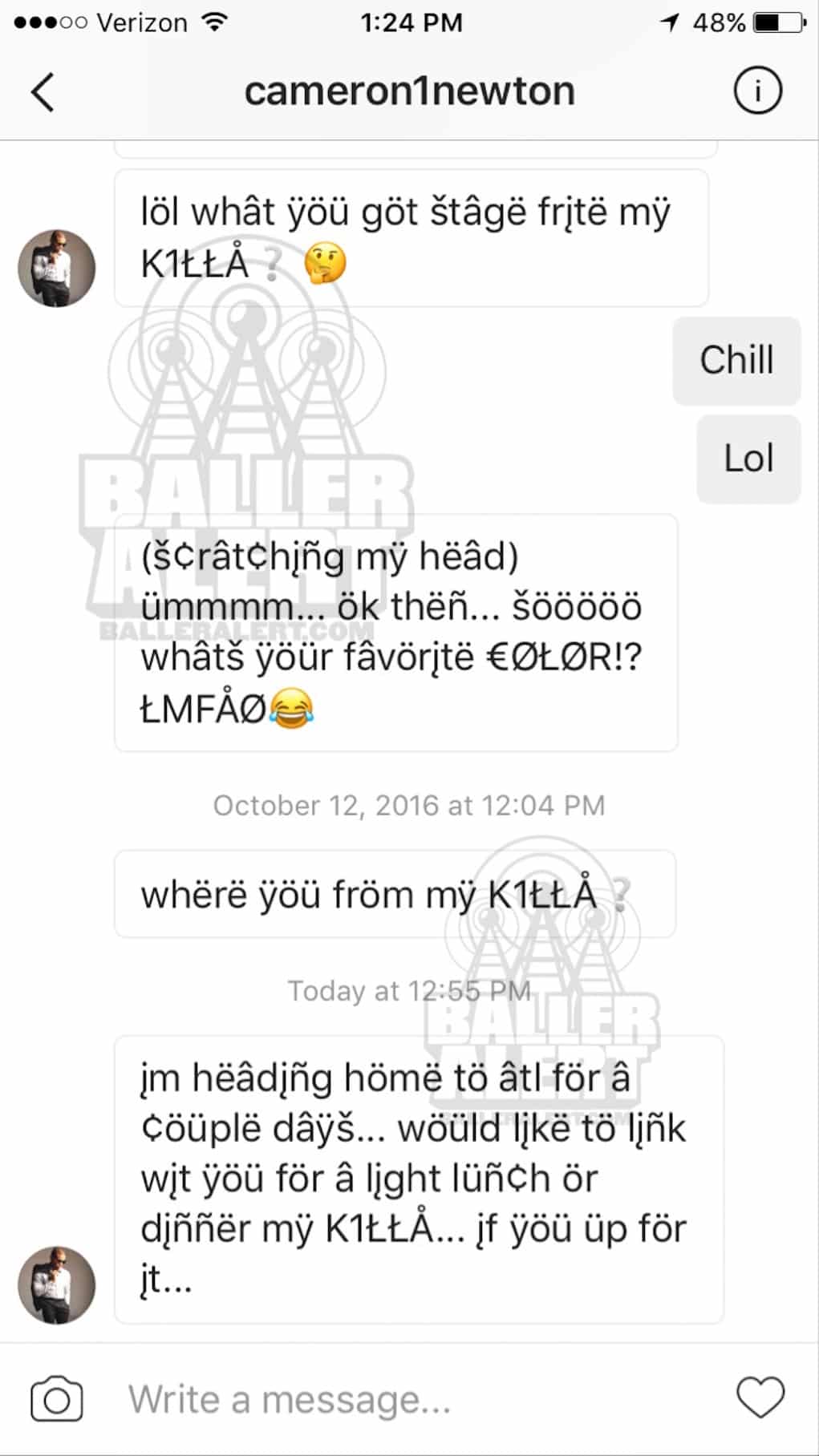 Cam can't even deny he didn't send the messages because he's the only person on planet Earth who uses this dumb azz font on social media.
By the way, here's Ramona.
Do you think Cam is foul for trying to step out on his pregnant fiancée?