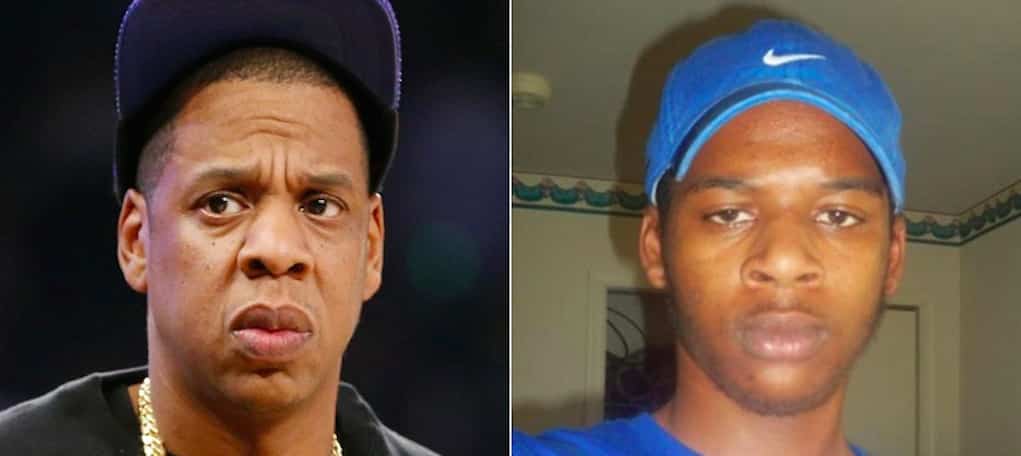 Jay Z's abandoned son is determined to confirm the rapper as his long lost daddy. But this ordeal hasn't been an easy one for the 22-year-old man, and he's now accusing Jay of fraud.
According to sources, Rymir Satterthwaite has opened a petition with the federal court, demanding they step in on his case which has been tainted by fraud, corruption, and collusion!
Rymir's counsel believes Jay's people have been working together with the court system to withhold important documents – a direct violation of Rymir's civil rights.
The man has now asked the FBI to step in to determine "corruption such as but not limited to mail fraud, consumer fraud, and RICO."
He is also asking the court to force Jay to submit a DNA sample for a paternity test.
This is about to get good. Blue Ivy's big brother ain't messin' around!