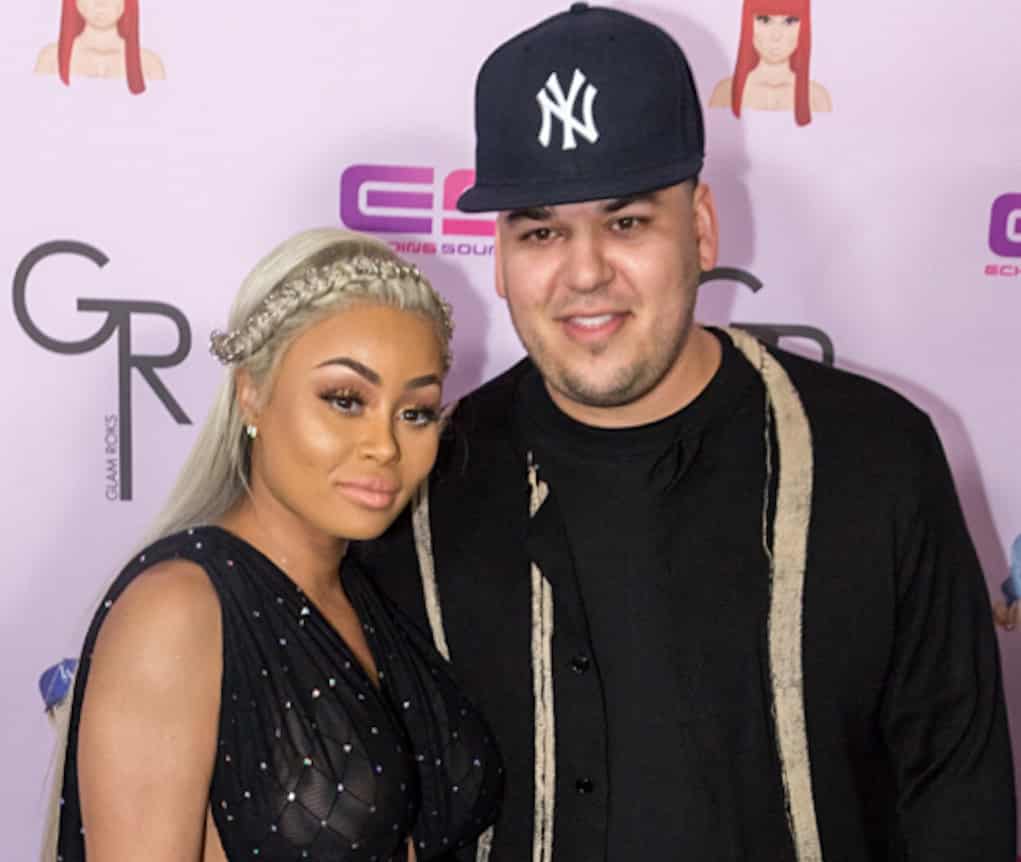 Rob Kardashian knew what reality t.v. did to his own family, so why did he think it would be a good idea to have a show of his own?
Rob is reportedly checked out of filming his new show with Blac Chyna, and he has skipped major filming sessions over the last month.
According to sources, Rob believes 'KUWTK' has destroyed his family, and he fears the same will happen with his relationship with Blac Chyna if they put their life on t.v.
The whole family, including Blac Chyna, headed out to San Diego to celebrate their grandma's birthday, but Rob decided to stay home – leaving his fiancée to film all by herself.
Apparently producers are also concerned about not having enough material to make the show a hit.
Is anyone gonna watch this trash anyway?