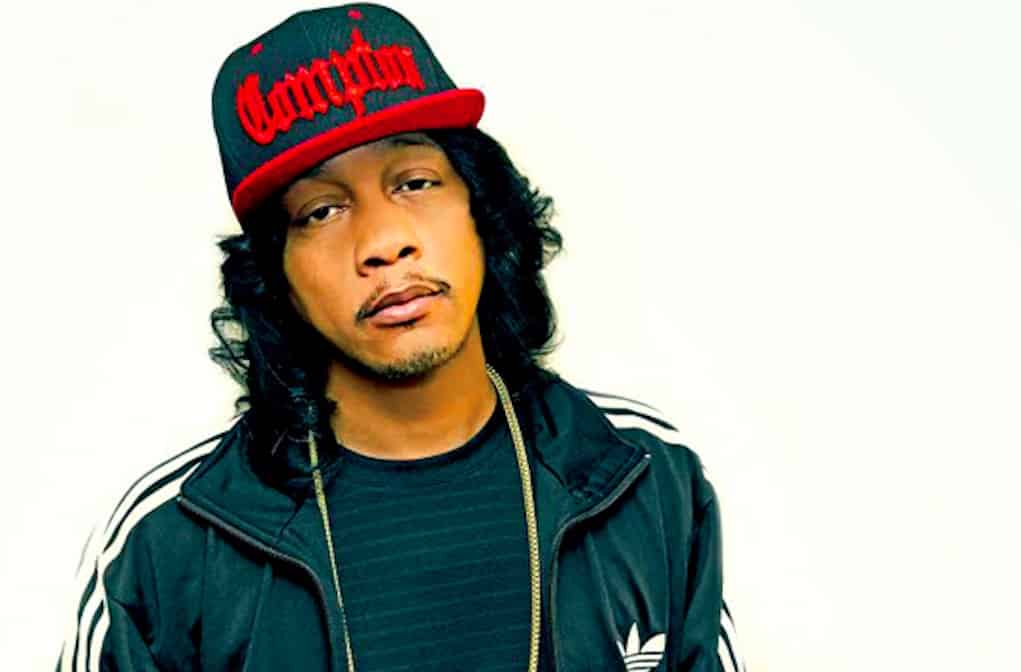 DJ Quik is coming for Compton rapper YG and Jeezy for lack of credits on the "My Hitta" remix.
Quik took to his Twitter to confront the rappers about stiffing him on the track, and he wants them to know….you don't F*CK with DJ Quik!!!




LOL @ "We are all waiting."
Back in June, Quik mentioned he was planning on suing a "Compton rapper." Looks like that rapper has finally been identified.