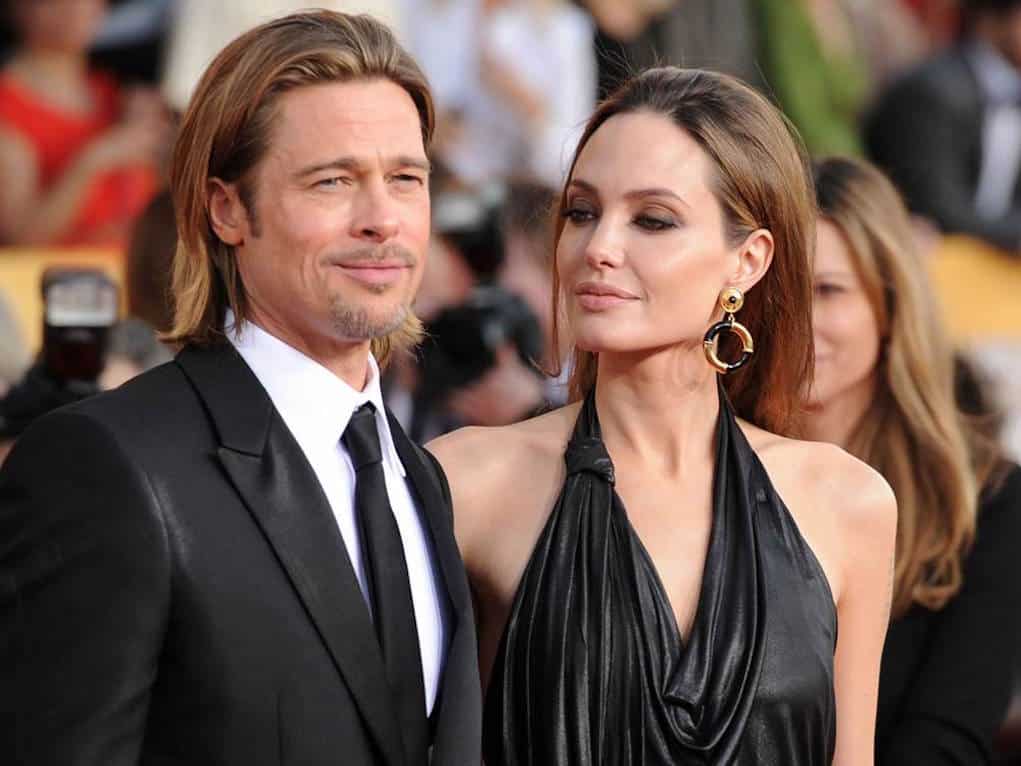 Angelina Jolie is pulling the plug on her marriage to Brad Pitt…and she has officially filed for divorce.
The actress filed the legal documents on Monday, and she cited "irreconcilable differences" as the cause for the breakup.
Sources told TMZ the divorce has to do with Brad's style of parenting. She feels he's too extreme with his methods. The actress also became "fed up" with Brad's consumption of weed and possibly alcohol. When mixed together, it gave him "anger problems." So, to protect her children, she decided to leave.
They also want to make it clear there's no "third person" involved in the decision to divorce. But judging by their history, we find that hard to believe…
Angelina wants physical custody of the couple's six kids, and she wants Brad to have visitation.
The couple reportedly separated on September 15, 2016, and Angelina isn't asking for any spousal support.
Although they have been together since 2004, they barely got married in August 2014.
Is this Angelina's karma for stealing Brad from Jennifer Aniston?