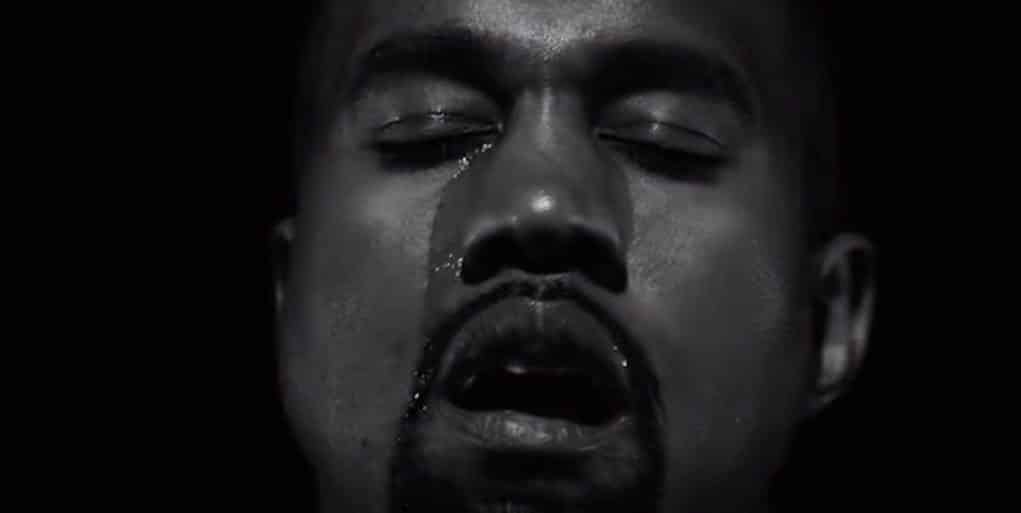 At Kanye's Miami stop on his Pablo tour, a concertgoer moved him to tears.
The fan caught Yeezy's attention after she was spotted in the crowd wearing an R.I.P. Donda West T-Shirt, and she had a Kanye-inspired tattoo on her forearm.
Kanye got emotional after he spotted her. He asked the fan for her name, and when she replied "Crystal," he began to serenade her in front of the entire crowd.
KANYE CALLED OUT A FAN WHO BROUGHT HIM TO TEARS. #SaintPabloTour @TeamKanyeDaily pic.twitter.com/eMU4aShuoz

— Chris Allmeid (@Chrisallmeid) September 18, 2016
It was a sweet moment, don't you agree?