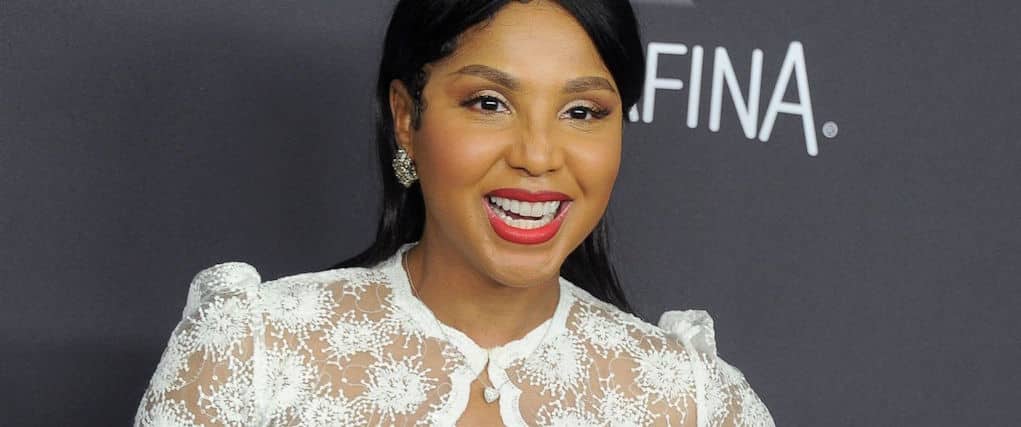 Another celeb has been popped for neglecting to pay their taxes. This time, it's Toni Braxton who is being accused of refusing to pay close to $125K in back taxes in the state of California.
According to The Jasmine Brand, just two years after a judge discharged her second bankruptcy after she claimed she was $10 million in debt, the songstress still can't get her finances in order.
According to the official California docs, the lien was filed on August 17th in the amount of $124,316.
If she doesn't settle the balance ASAP, the state will begin seizing her property and assets.
WTF is wrong with these celebs? How hard is it to pay your damn taxes?!!!
Do you think Birdman will help Toni pay her tax bill?