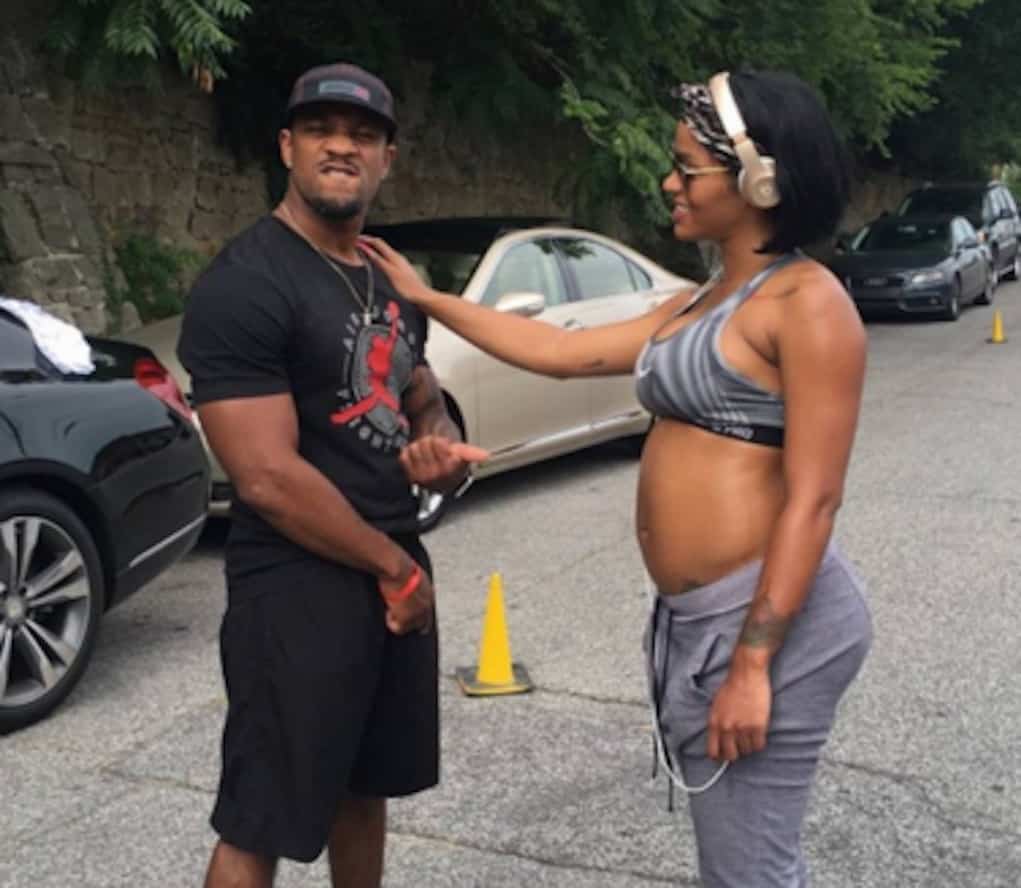 If you thought Joseline Hernandez was just bloated after eating one too many Chipotle burritos, you were wrong. The Love & Hip Hop Atlanta star really does have a baby growing in her womb.
Even though Joseline has kept quiet on the gender of her baby, Nikki Mudarris accidentally spilled the tea during an interview with VH1.
"She said I hope this child has my genes and I was like 'well b***, she gon' be beautiful. It's a girl. She's very content…" – Nikki Mudarris
Joseline is still trying to convince us that Stevie J. is the father, but Stevie denies those allegations. Even if Stevie decides not to step up, at least Joseline has Nikki to depend on.
"I told her I'm gonna be the father." – Nikki Mudarris
Congrats?