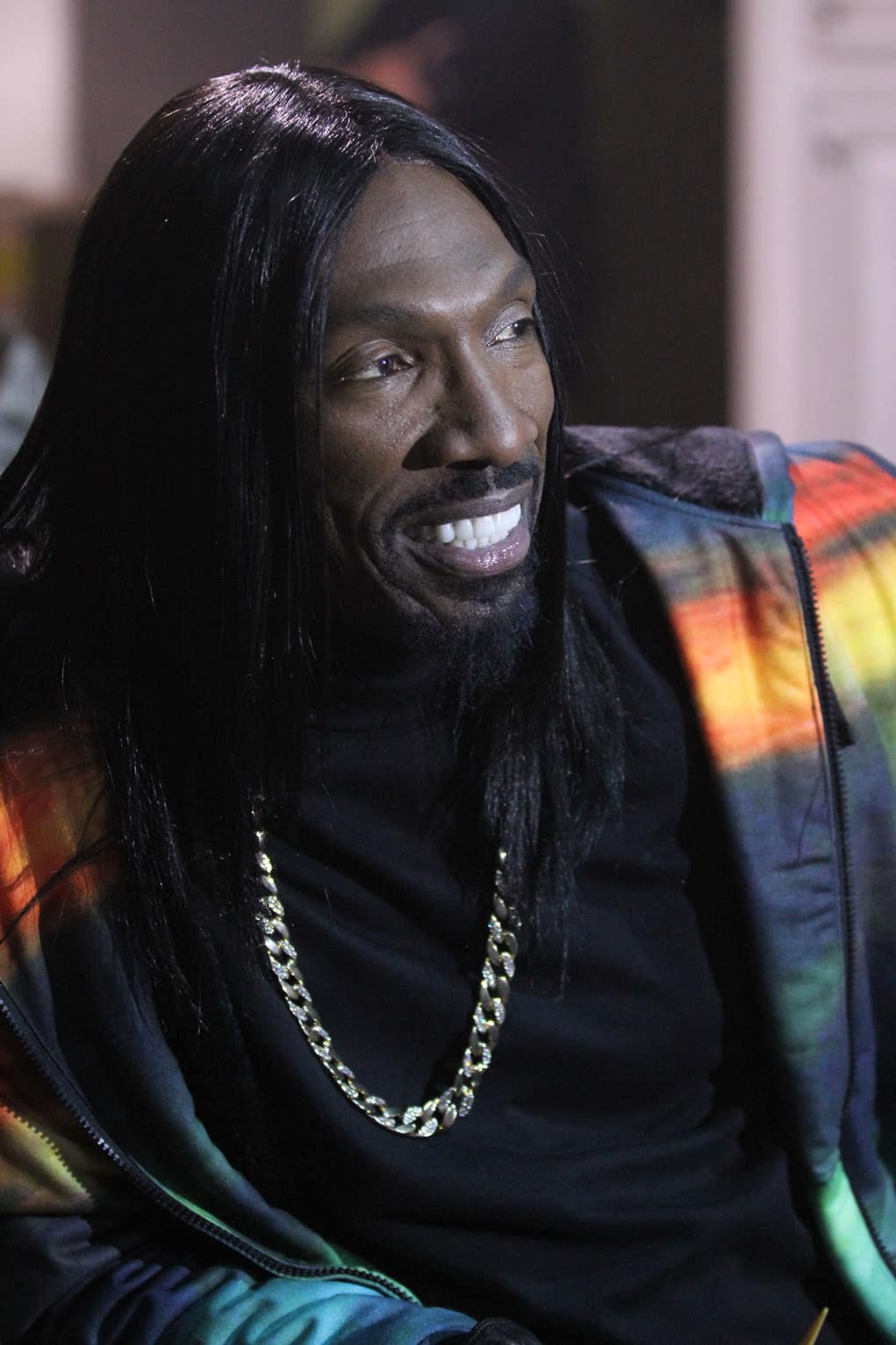 Charlie Murphy, Eddie's older brother, and a successful standup comedian in his own right … has died from leukemia according to his manager.
Charlie died in a NYC hospital. His manager says he'd been going through chemo.
Charlie was 57 when he passed and was most recently seen starring as Keyflo, along side Mike Epps, Lil Duval and Bresha Webb in the Purge parody, Meet the Blacks.