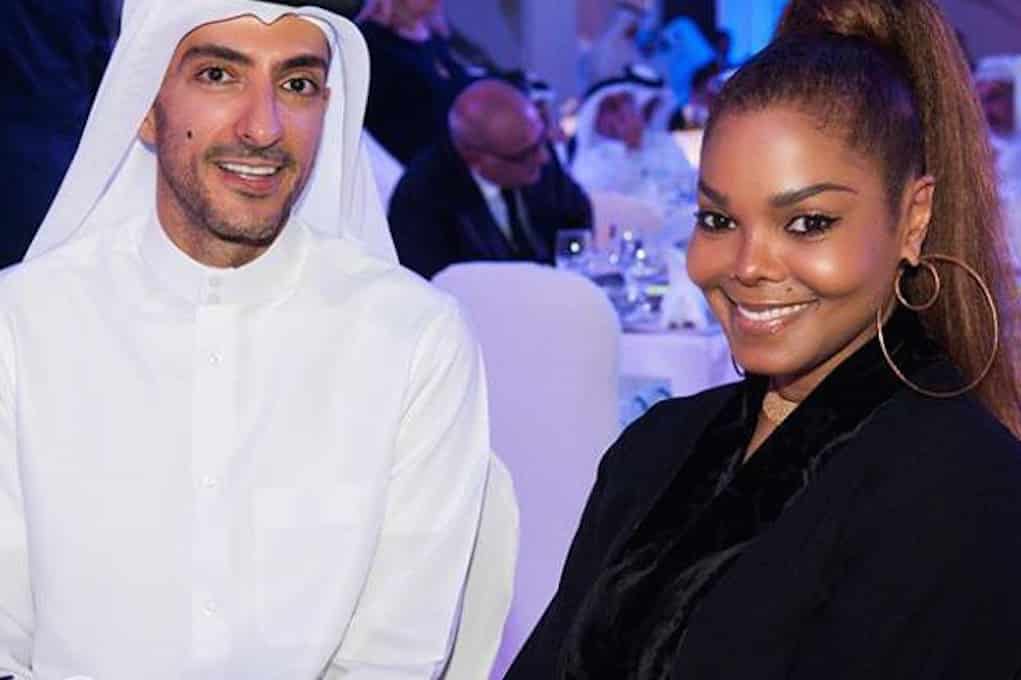 Janet Jackson was not playin' with her estranged husband, Wissam Al Mana. According to sources, she changed the locks on their Trump International home in NYC weeks before they split.
"She wanted the locks changed a few weeks ago, and no keys for him,"
The condo was listed for rent back in 2014 for $35,000 a month, and Janet and Wissam reportedly didn't spend too much time there. Their main residence has been in London.