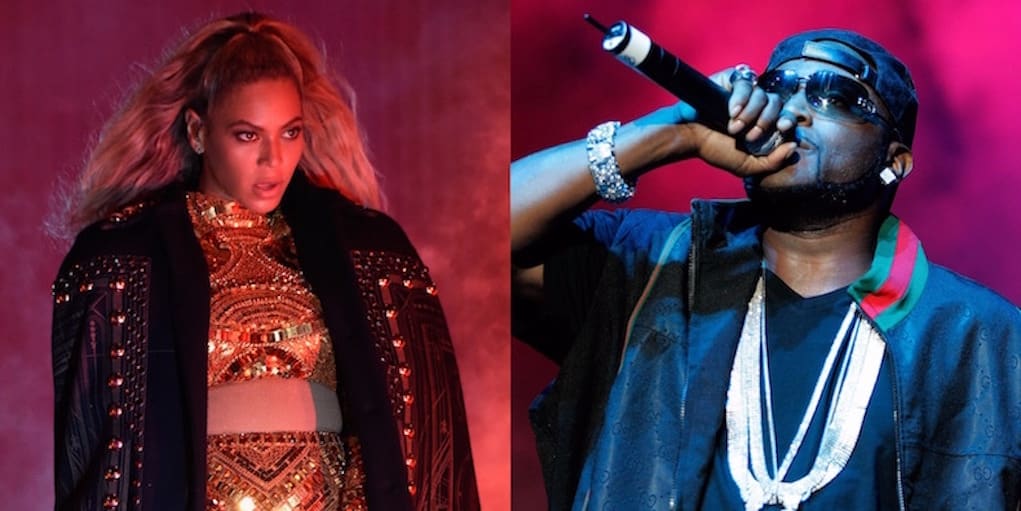 Beyonce's Formation world tour stopped in Atlanta last night, and the Queen Bey took the opportunity to pay homage to late rapper Shawty Lo during the concert.
Bey's song "Diva" was mixed with Shawty's most popular track "Dey Know." Bey and her dancer got on stage and did what they do best…dance their azzes off!
She ended the dance sequence by kissing her fingers and raising her hands to the sky.
Peep the video:
Shawty, an Atlanta native, was killed on September 21 when his white Audi crashed into a tree and burst into flames. The rapper was ejected from the vehicle and died at the scene. Two women who were in the car were treated for injuries.
R.I.P.