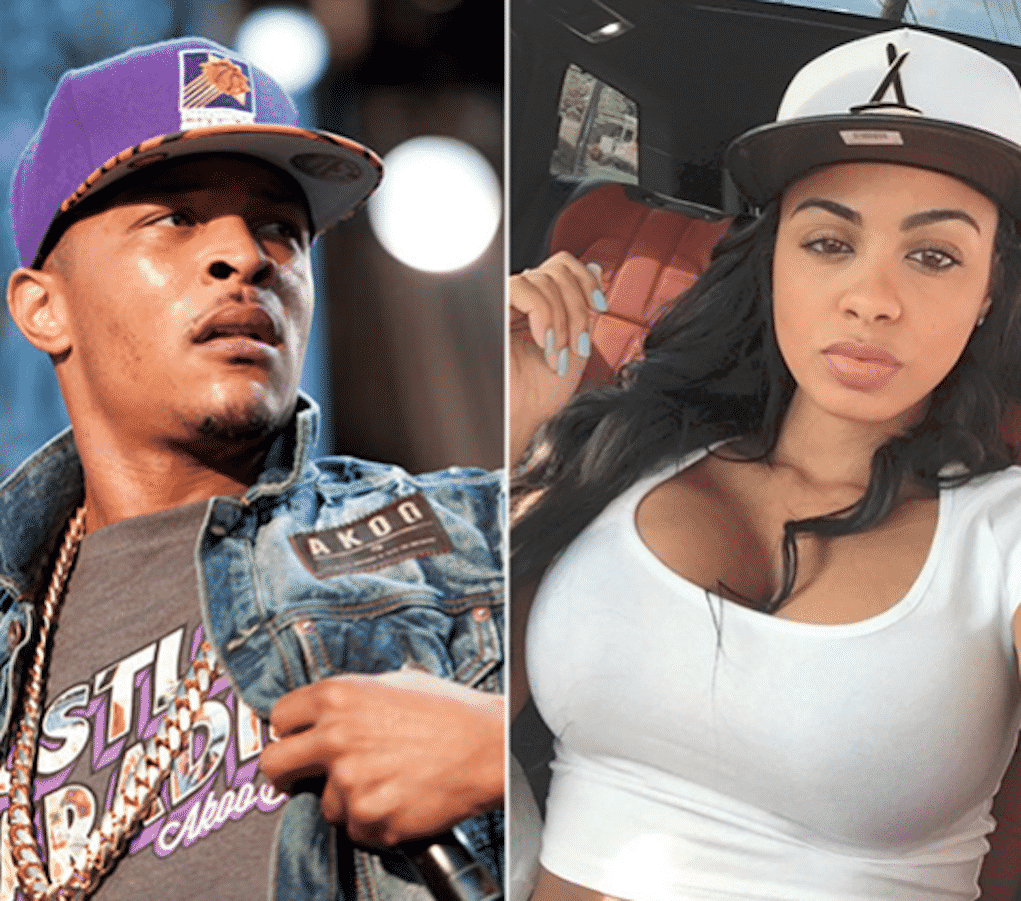 Remember a couple months ago when T.I. was put on blast for cheating with Tiny with "video model" Ana Montana? Tiny reportedly moved out of their home when she found out, but the two have since kissed and made up.
But now, sources report that T.I.'s creeping may have cost him…because Ana is allegedly 4 months pregnant!
According to Media Takeout, Ana's personal trainer, Trish Ignacio, continued her "extreme workouts" up until she found out Ana was pregnant. She said the extreme workouts wouldn't be "good for the baby."
"The extreme workouts will not be good for the baby. I hate to do this but I will have to do this for the baby's health." – Trish Ignacio
Considering Ana's "profession," the baby daddy could be anyone, but the timeline definitely matches up to when she and T.I. were gettin it in!