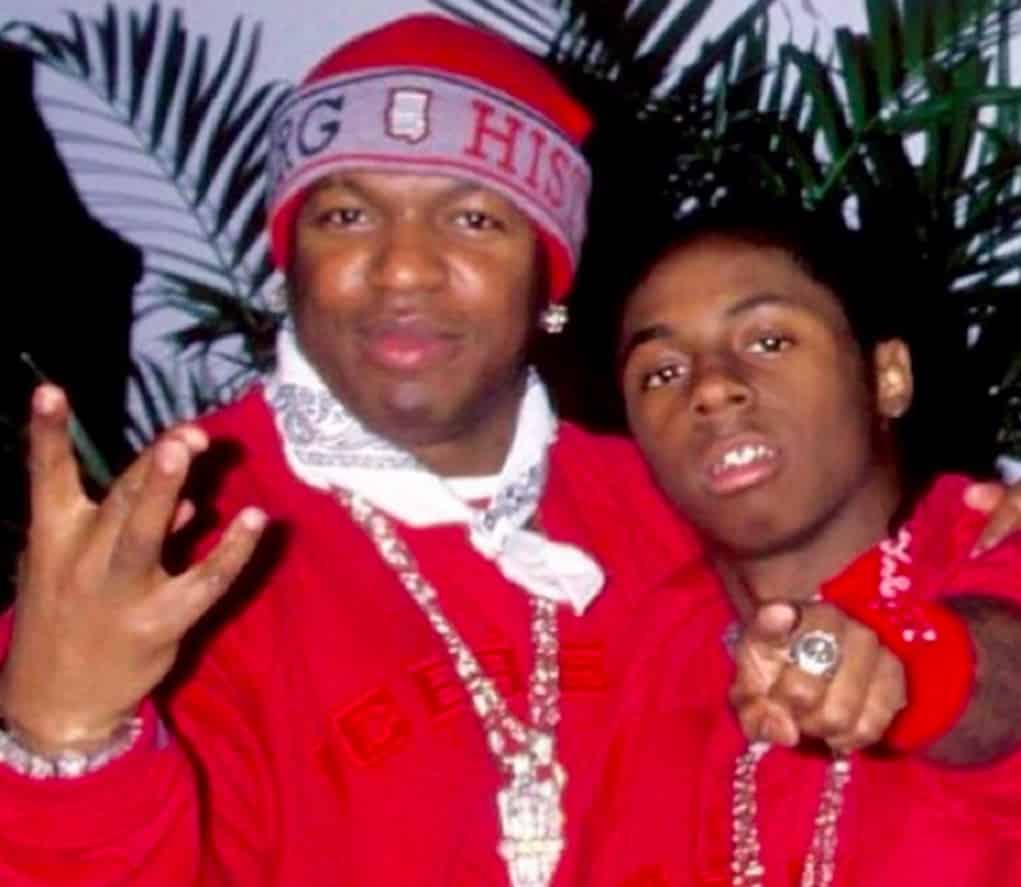 Even though Birdman and Lil' Wayne are in the middle of a million dollar lawsuit, Birdman took the time to wish Weezy a happy birthday yesterday on Instagram….multiple times.
In celebration of Weezy's 34th birthday, Birdman posted a series of throwback pictures with hopes of getting Weezy's attention or some kind of acknowledgement from him…but he failed!
But Birdman did get some unwanted attention from his followers when he posted this super fruity throwback pic of himself and Weezy looking suspect as hell!
As you can imagine, they're going in on the comment section, and this picture definitely doesn't help those gay rumors.
Peep the rest of Birdman's dedication to his former friend and associate:
You think these two will ever kiss and make up?