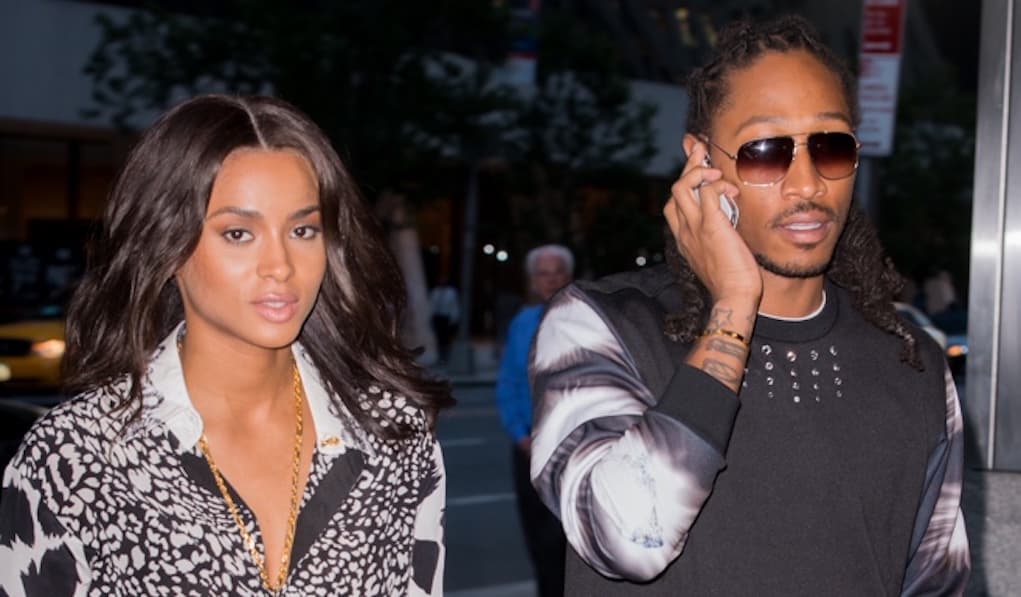 Ciara is back at it again with another lawsuit against her baby daddy, Future. This time, according to The Jasmine Brand the singer is demanding a permanent injunction to block Future from ever speaking negatively about her or posting about her on his social media accounts. That means he will be blocked from speaking about her…FOREVER!
Ciara says Future cost her a $500K endorsement deal, and he has caused damage to her career and her personal life. He has ruined her reputation that she has earned through working with numerous charities, including her education outreach program with the First Lady.
"Unless enjoined and restrained by the Court, Defendant will republish, repeat and continue to disseminate the Tweets. Such continued republications and dissemination of the defamatory and offensive falsehoods will cause irreparable harm to Plaintiff by damaging her reputation and adversely affecting her philanthropic and
business efforts as well as her personal relationships."
But she didn't stop there…she also wants "any member of his team" to also be banned from speaking negatively about her.
Do you think the judge will grant her wish?
I wish she would put this much effort into her career…