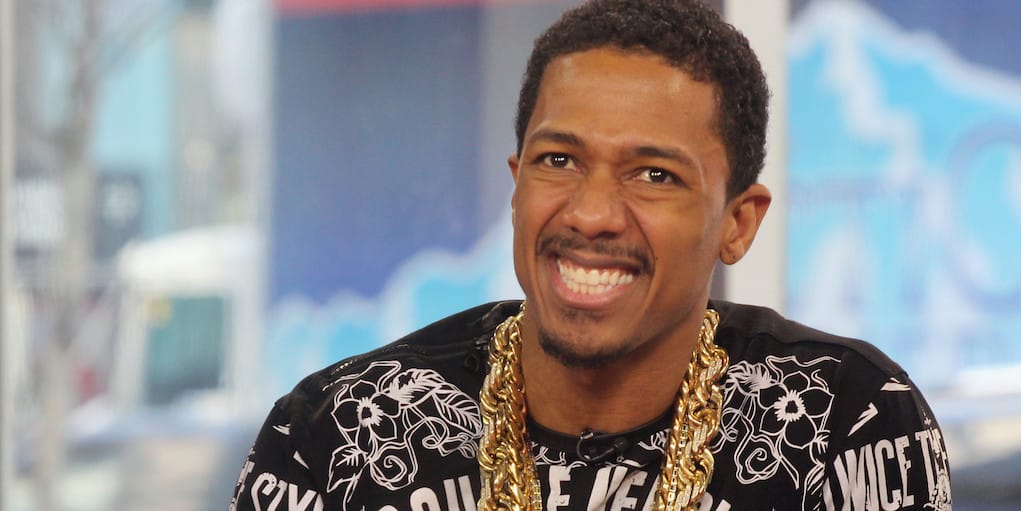 Nick Cannon just released a new track dedicated to the woman who blew his mind in the sack.
"Jessica" featuring Ty Money is reportedly about Nick's ex-girlfriend, model Jessica White.
"Jessica, I gotta talk to her. I gotta confess that your p**** is better than the rest of 'em … cuz when we f***, I bust a n*t, I put that whole 12 in her. Jessica, she model, professional, sexing butt naked in the back of the whip,"
Then Nick gets graphic and talks about Jessica's sloppy toppy skills:
"The type you might want to wife and get pregnant … psych! I got on protection though. She's the best in the bed when it comes to the head, that sh*t is exceptional. I don't know that b**ch name, but I think it's Jessica."
Well, alright then.
In case you forgot, Nick is currently dating Chilli from TLC. I wonder what she thinks of this track dedicated to his ex's sex game?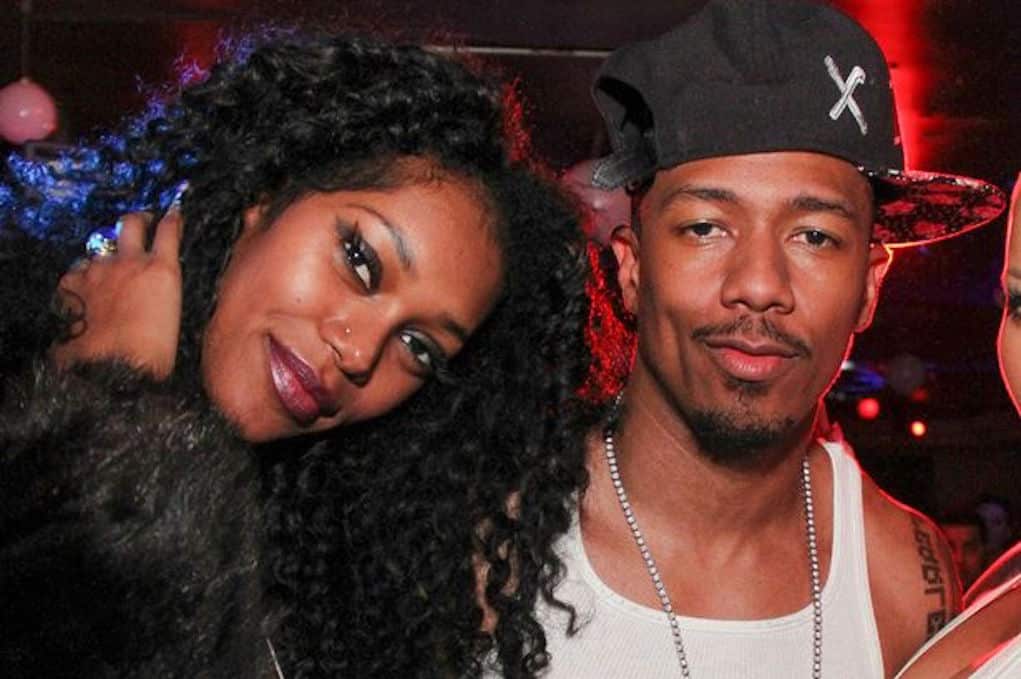 Peep the track.