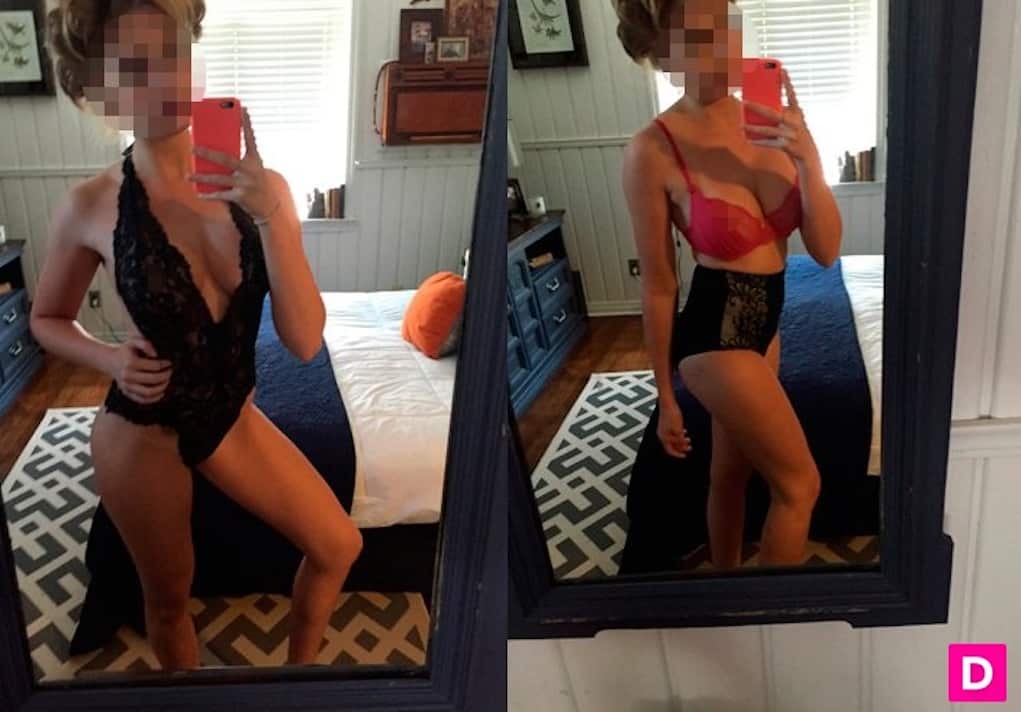 Tyga has been exposed by the woman in the photo who claims the "Rack City" rapper is nothing but an undercover pimp!
The woman submitted her story to The Dirty, along with receipts claiming she sent a message to a profile called "FindingAMatchForMyBoss" on a dating website.
After contacting the profile, she was asked to send her phone number, and she received a text from someone named Jamie. Jamie sent the woman a video of Chris Brown dropping a few Instagram names to follow. She was told to follow the very last account, @charlesincharge101, and to send the account a DM saying "Jamie" sent her.
A bunch of back and forth went down, including Tyga FaceTiming her for only 5-10 seconds before disconnecting. She said Tyga was in a "dark room with only the light from his monitor showing his face. But it was very clear who he was."
Tyga and Jamie gave the woman the run around, and even though the rapper sent her a text asking, "F*ckin?.. Yea or no," she was still confused as to what Tyga's motives were LOL
The rapper tried to get her to fly to Houston to hook up with some guy, and when the girl asked Jamie if she had to have sex with the guy in Houston before sleeping with Tyga, Jamie replied, "Its more than just that girl. Its almost like a Taz Angels." And we all know what Taz Angels is allegedly all about right? Pimpin!
Tyga eventually told the girl, "I got my n*gga who can book u on licks. U keep 50%. If u trying to make money." She asked what "licks" meant, and Tyga replied "F*ckin 4 bread."
You can read the entire ho tale here.
Are you surprised Tyga is trying to pimp women to pay his bills?