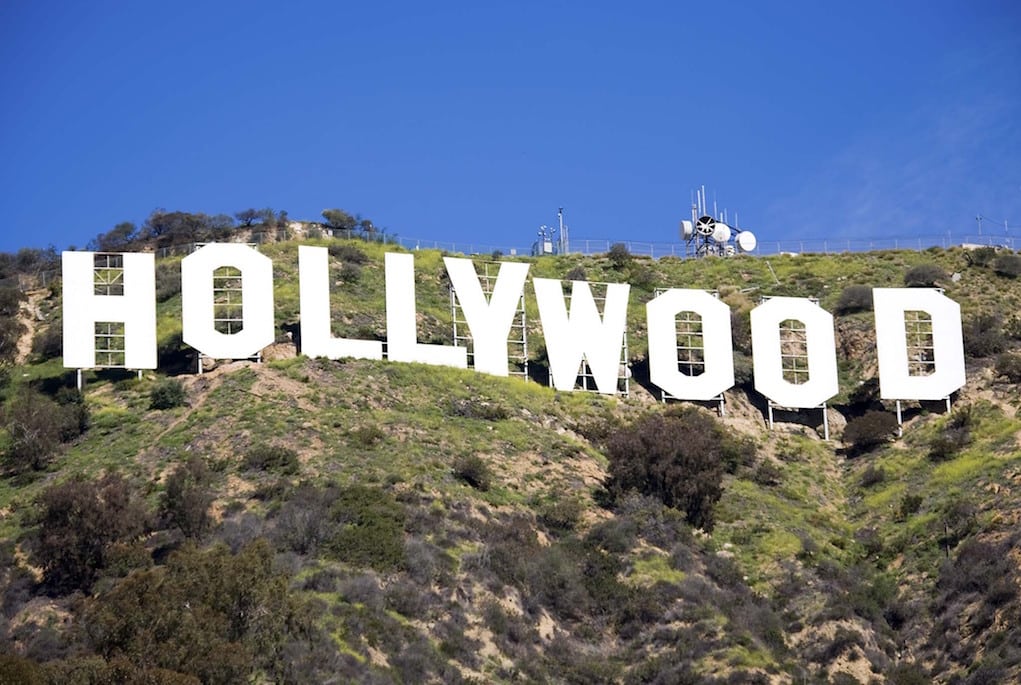 RadarOnline is reporting that an A-list Hollywood star's history of being a pedophile won't be concealed any longer. The actor must have f***** over the wrong one, because even though he has gotten away with abusing stars such as the late child actor Corey Haim, he is about to be exposed!
RadarOnline hasn't named the superstar sexual predator yet, but they have revealed that he is "one of the most recognizable faces in the industry." Those close to Corey Haim, who died of a drug overdose back in 2010, are threatening to out the pedophile who raped him as a teen.
He was the "kingpin" of a child sex ring, and Haim and fellow child actor Corey Feldman were just a few of the victims. Haim allegedly outed the abuser in the final years of his life.
"This dirty little secret is an open secret among so many in the biz,"
Haim said the actor abused him both on-and-off set, in their trailers and at industry parties attended by other A-List actors.
"The first time this man raped Corey was after he got him high on pot. He fooled him. Corey was vulnerable, and he fell for this person. He believed, like so many victims, that he was 'in love' with his abuser. He was so confused by the sexual encounter, and believed it was love."
Once he is outed, it will be the biggest pedophile scandal in America's history.
Here are some clues Radar gave on the actor's identity:
The closeted perv has never come out as gay
He has children of his own
He puts up a family man facade but lives a "twisted double-life."
He's a household name and has millions of fans around the globe

Any guesses?