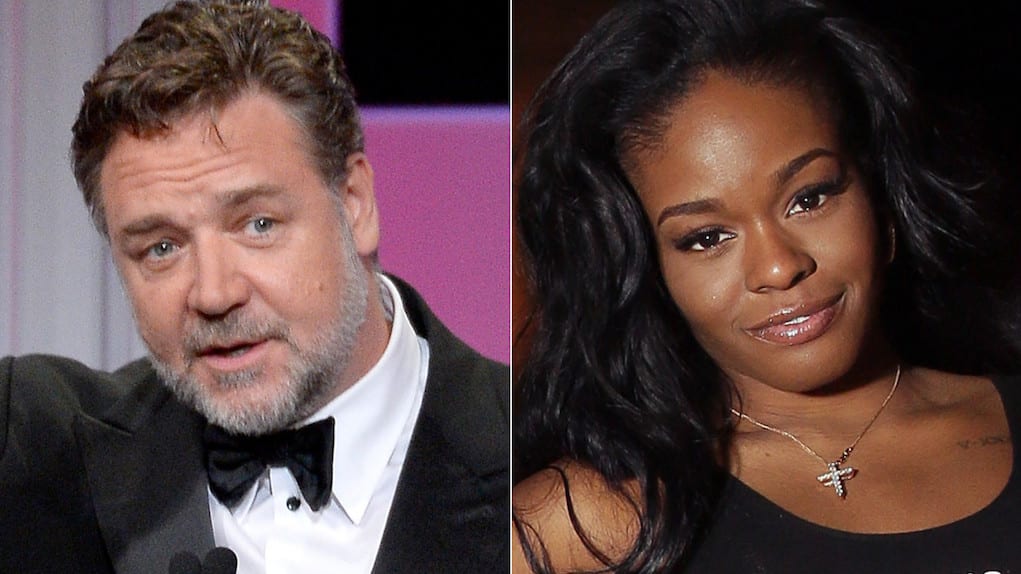 Azealia Banks has officially filed a police report against actor Russell Crowe after an incident that took place on Sunday night at the Beverly Hills hotel.
Azealia claims she was kicked out of Russell's hotel room, choked out and called the n-word. But according to Russell's reps, Azealia came to the hotel with the Wu-Tang's RZA and was being disrespectful about the music choices at the party. She then allegedly threatened to stab guests.
Azealia says she has "receipts" which she promised to share with the world on Wednesday, but now that the police are involved, we may have to wait to see her proof.