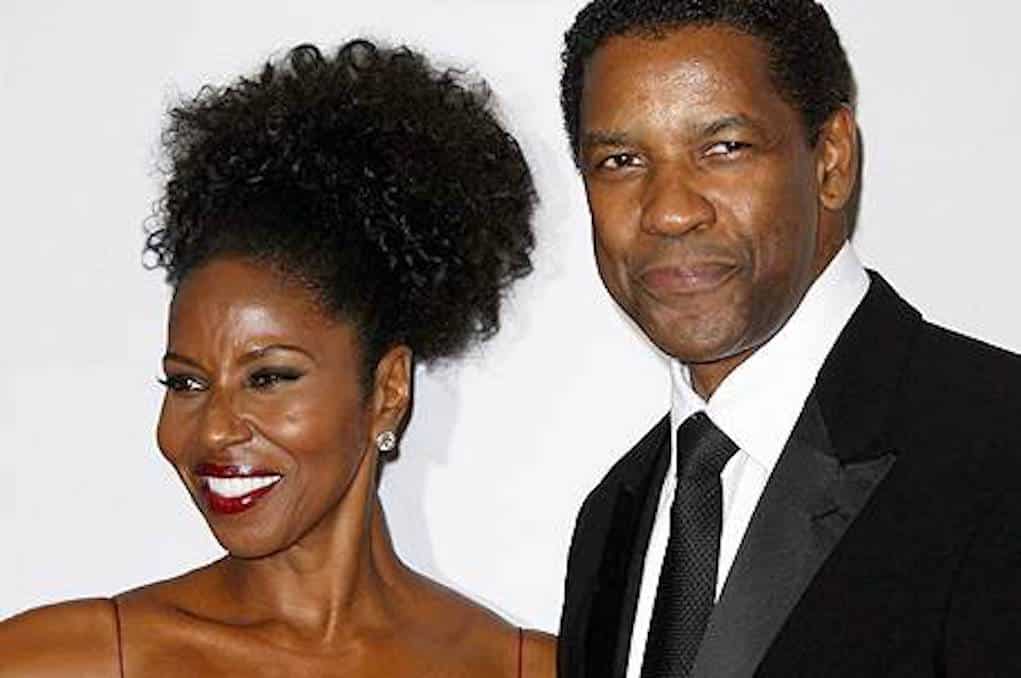 Denzel Washington and his wife of 33-years, Pauletta, just can't escape those divorce rumors. HSK already gave you the low-down on Denzel's dirty ways, and you would think that by this point, Pauletta would just deal with his cheating, right?
Well, if you believe these sources, the Washington's marriage is all but over, and they're ready to throw in the towel.
"This marriage is on its last legs,"
Source also claim the marriage is "just for show," and Denzel is not even trying to keep his cheating under wraps anymore. He has been caught by Pauletta multiple times!
Do you think Denzel and Pauletta will really file for divorce, or is it cheaper for Denzel to keep her?