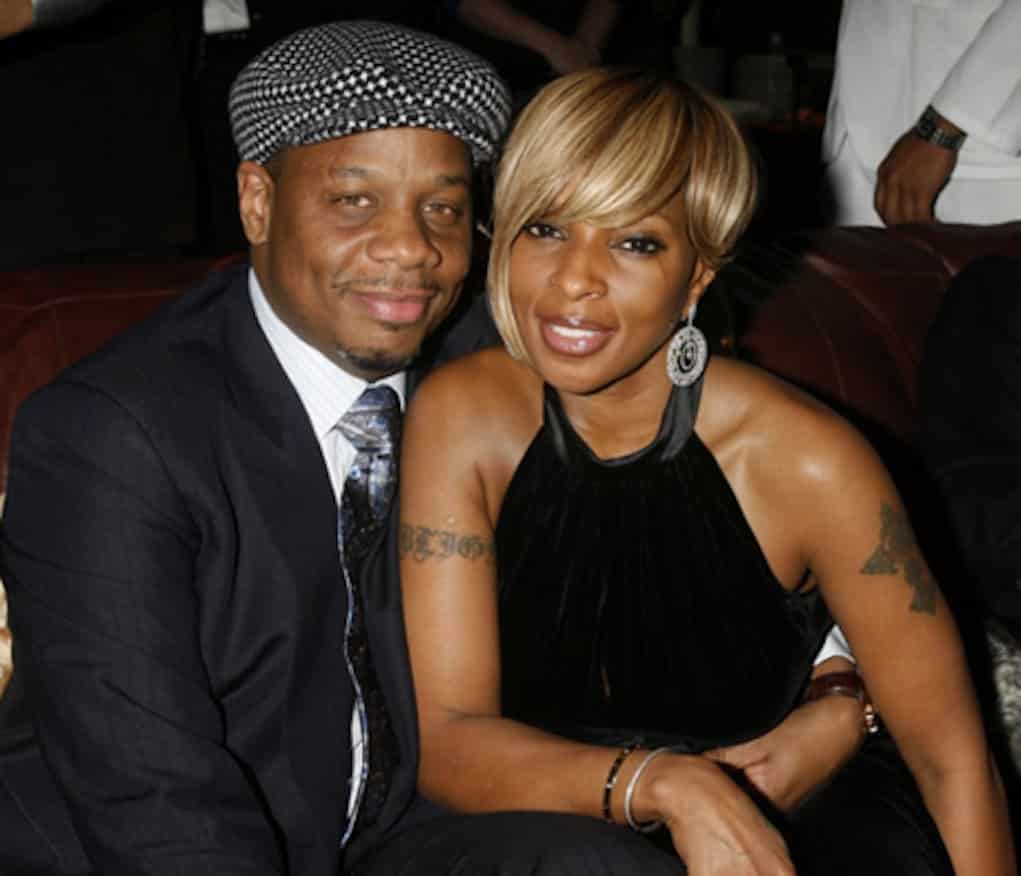 When Mary J Blige filed for divorce from Kendu Issacs in July, she gave the same excuse of "irreconcilable differences" that most Hollywood celebs use.
But the singer is now ready to open up on the real reason that her marriage of 12 years came to an end.
Mary gave an interview to Good Morning America, and said the reason for the divorce was a lack of respect.
"The breaking point was when I kept asking over and over and over again for respect and to be respected. And it just seemed like I was beating a dead horse," Mary J Blige
Mary said talking to Kendu was like talking to a wall, and since he wasn't ready to meet her needs, she knew she had to "save" herself.
Peep the interview:
Do you blame her for leaving?