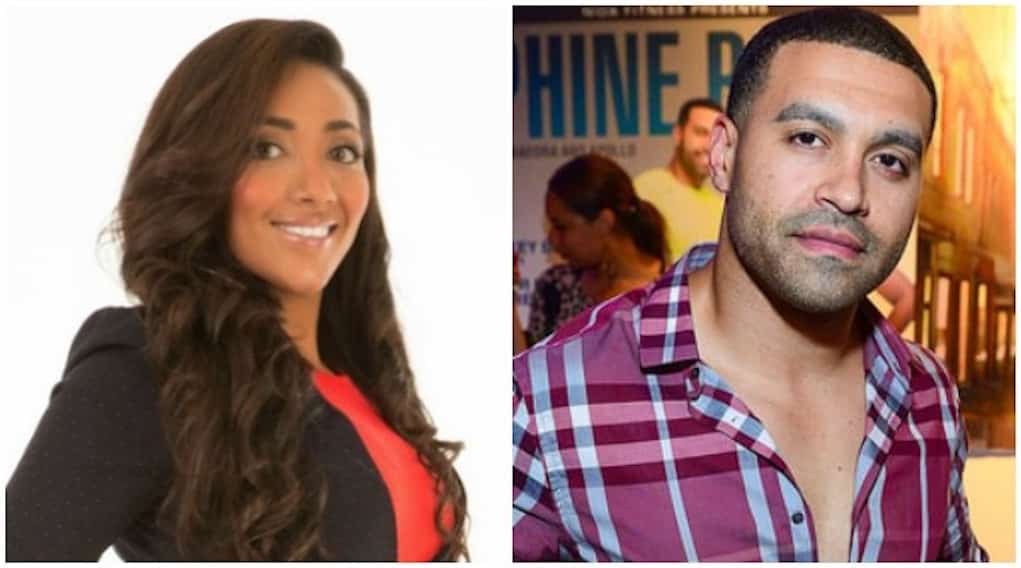 Now that Apollo Nida's fiancée has been revealed as a New Jersey real estate agent named Sherien Almufti, all of her dirty secrets are being exposed!
Sherien's ex-husband, Derrick Copes, spilled the tea to Radar Online. He says he and Sherien have been divorced for two years, they share a daughter together, and he's not happy about this prison romance!
According to Derrick, he stopped paying $450 a month in child support because Sherien has refused to stop taking their daughter to the federal pen to visit Apollo.
"My daughter is eight years old, she is not happy to go into a prison. If you want me to give you money, I will, but at the same time you have a responsibility to our daughter." – Derrick Copes
Derrick doesn't care if Apollo is in his daughter's life, he's only concerned about the prison visits.
"She took my daughter out of school a week an half ago to go to Atlanta to film. Who takes their kid out of school to go film when it's not educational? That is not good parenting." – Derrick Copes
This lady has lost her damn mind over some prison peen smh, but why does the child have to suffer just because the mama's a dummy?