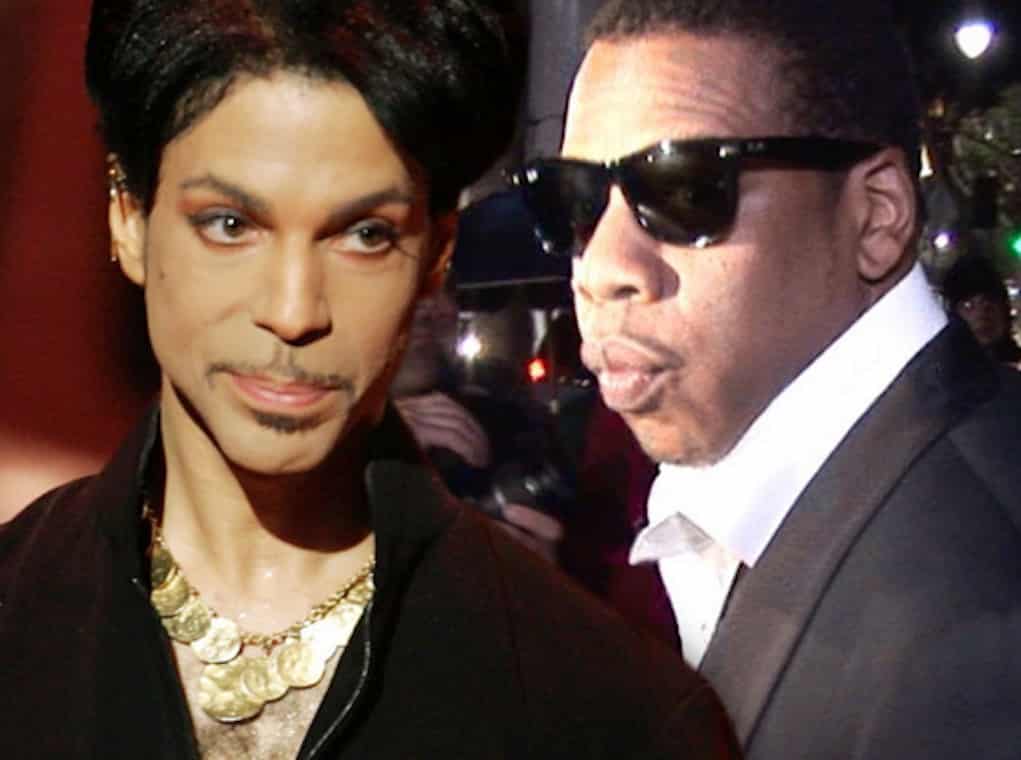 Prince's record label, NPG Records, just filed a lawsuit against Jay Z and Roc Nation for illegally streaming the late singer's music.
Prior to his death, Prince signed a deal for Roc Nation to stream his last album through Tidal.
But according to NPG, Roc Nation didn't just stream Prince's last album, they started streaming his whole music catalog!
NPG says none of it was authorized and now, they're suing Roc Nation for copyright infringement. They also want to block any music, except for the final album, from being streamed on Tidal.
There's no dollar amount on the lawsuit, but sources say it would be a huge payout in NPG's favor.