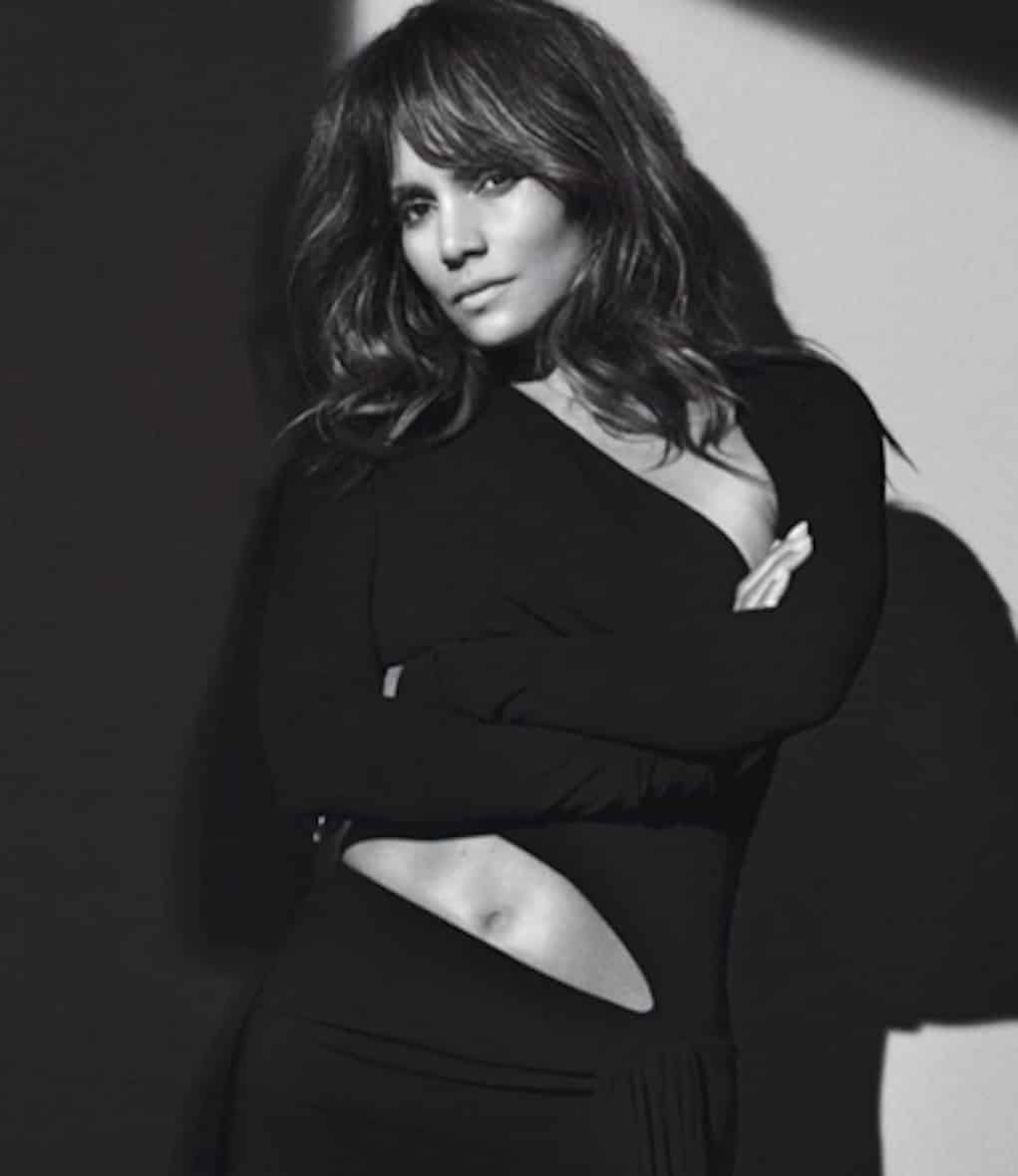 Halle Berry just turned 50 and fabulous on August 14, and she's celebrating by launching a lingerie line.
The actress announced the news on her Instagram page with a behind the scenes photo of her dripping wet in a T-shirt and some panties on. She may be cray cray, but she's lookin' damn good, right?!
The line is called Scandale Halle Berry, and the website (which is under construction), describes the pieces as lingerie for "real women" with "real curves."
Who's buyin?