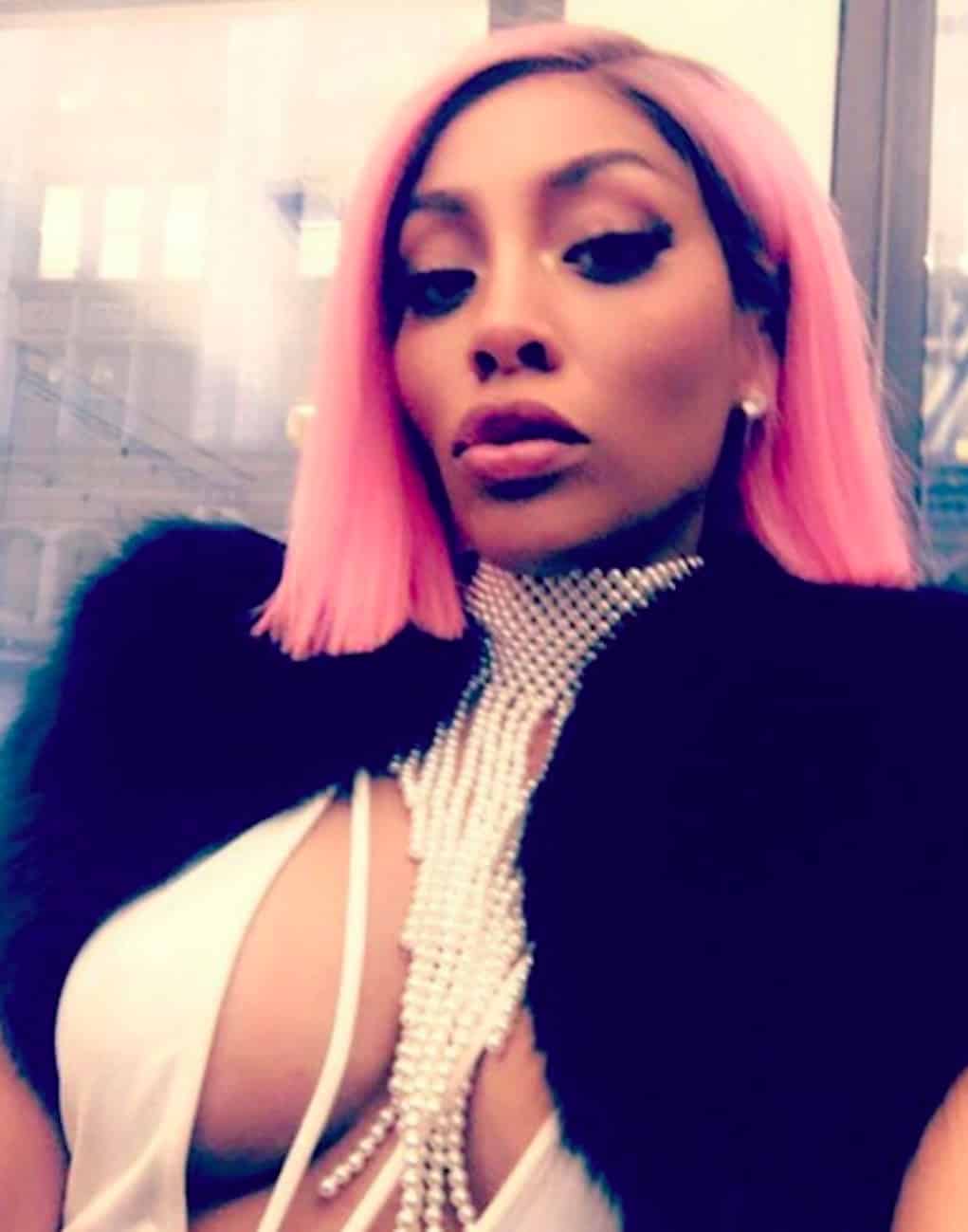 We thought K. Michelle was done with the plastic surgery when she decided to get her centaur booty downsized, but she never said she wasn't going to stop jacking up her face!
The singer and reality TV star debuted a new look on her Instagram, and we barely recognized her! Her face is chopped and screwed almost as bad as Lil' Kim's.
In case you forgot, this is what K used to look like: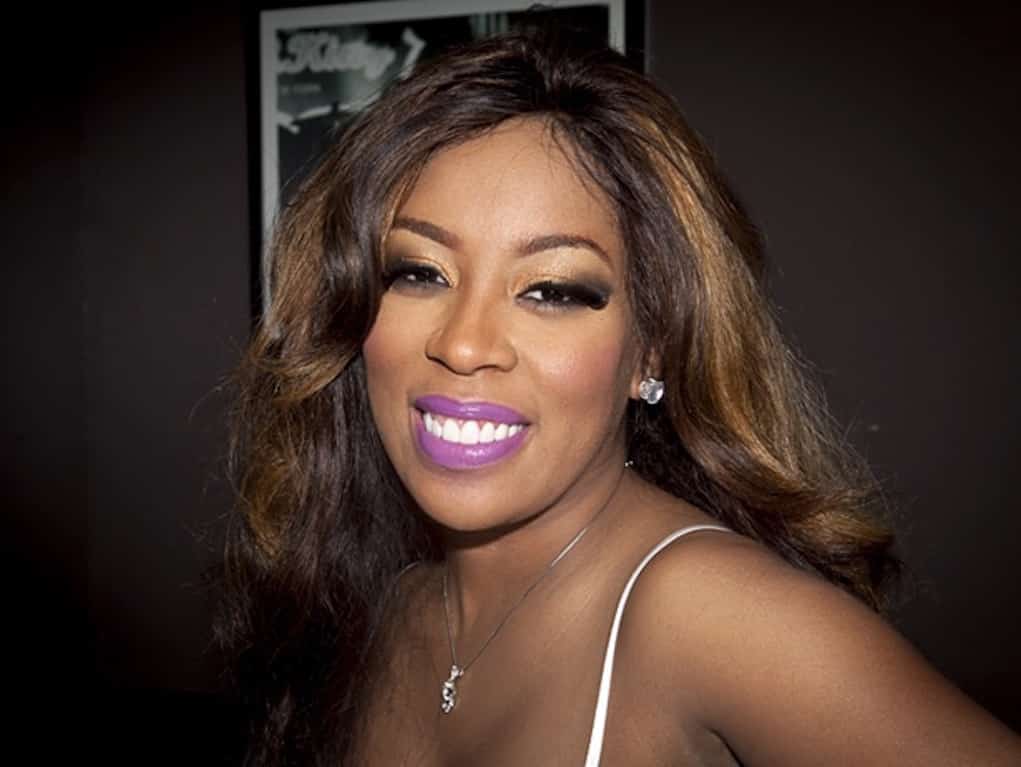 Do you think she looks better before or after plastic surgery?