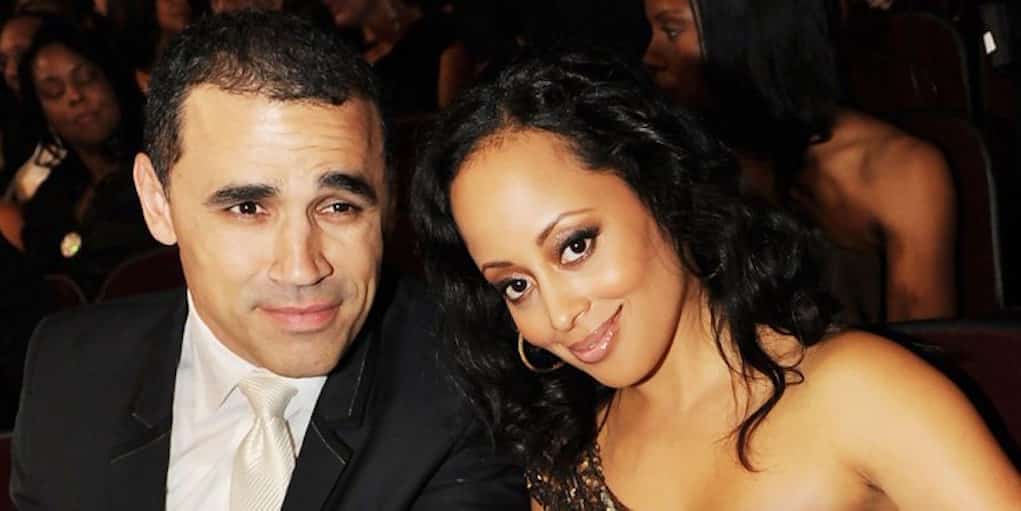 Back in 2009, actress Essence Atkins revealed that she was marrying the love of her life – a man she had met on Match.com
The actress and Jaime Mendez tied the knot when she was 36-years-old, and Essence discussed how the online dating site had exposed her to a larger dating pool of men from different industries.
"I wanted to date outside of the business but I didn't have a network outside of the industry in L.A. I felt like going through the online system, it gave me permission to go out with someone once or twice and say, 'you know it was really nice meeting you but I don't feel any romantic chemistry,' and everyone just kind of accepts that as 'OK, thank you.'" – Essence Atkins
But sadly for Essence, her online romance has come to an end. She announced on an episode of "Hollywood Today" that she was in the process of filing for divorce.
She fought back tears as she described landing a role of a recent divorcée at the same time her marriage was crumbling.
The couple has one son together. Lets hope they also have a prenup.