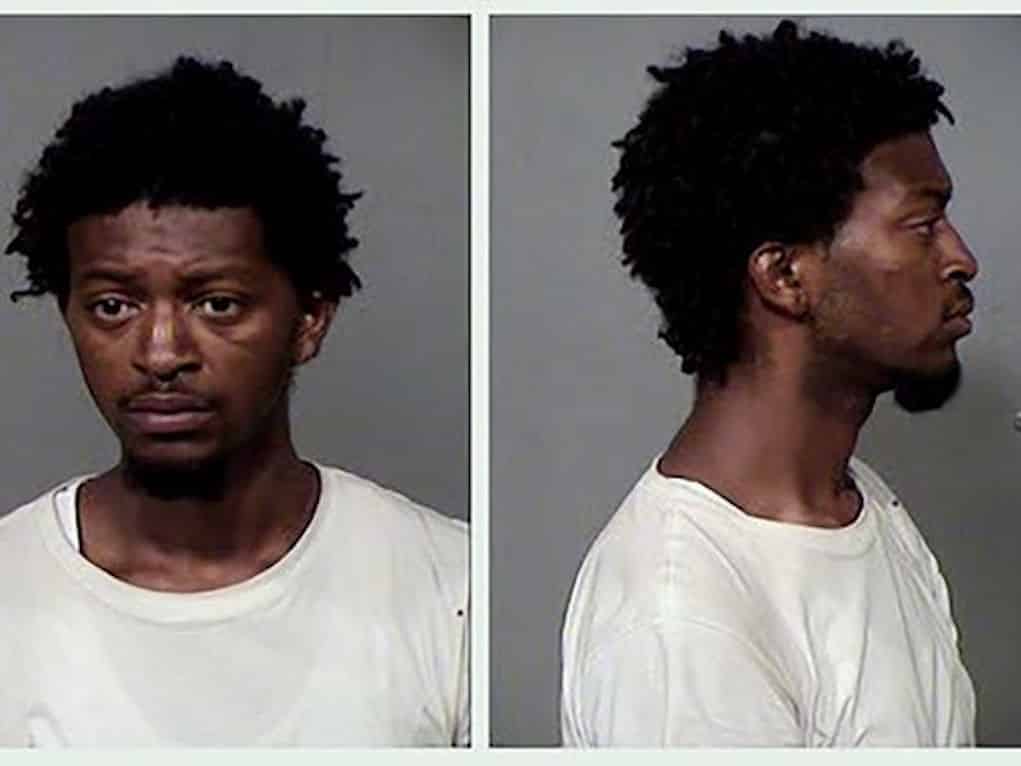 The man who stole up to $3 million in jewelry from Drake's crew has been arrested.
Phoenix Police recovered the briefcase full of jewelry that was stolen on Tuesday when the man, Travion Lamar King, made his way onto a tour bus shared by Drake and Future. The jewelry allegedly belongs to Drake's DJ, Future the Prince.
Surveillance video caught King in the act as he swiped the briefcase while Drake and Future were performing. He was identified because of his previous contract work with local concert venues.
The man was originally booked on suspicion of criminal trespassing after he was found wandering the Arizona State University campus. Once they realized his connection to the jewelry heist, he was re-booked into jail in connection with the theft.