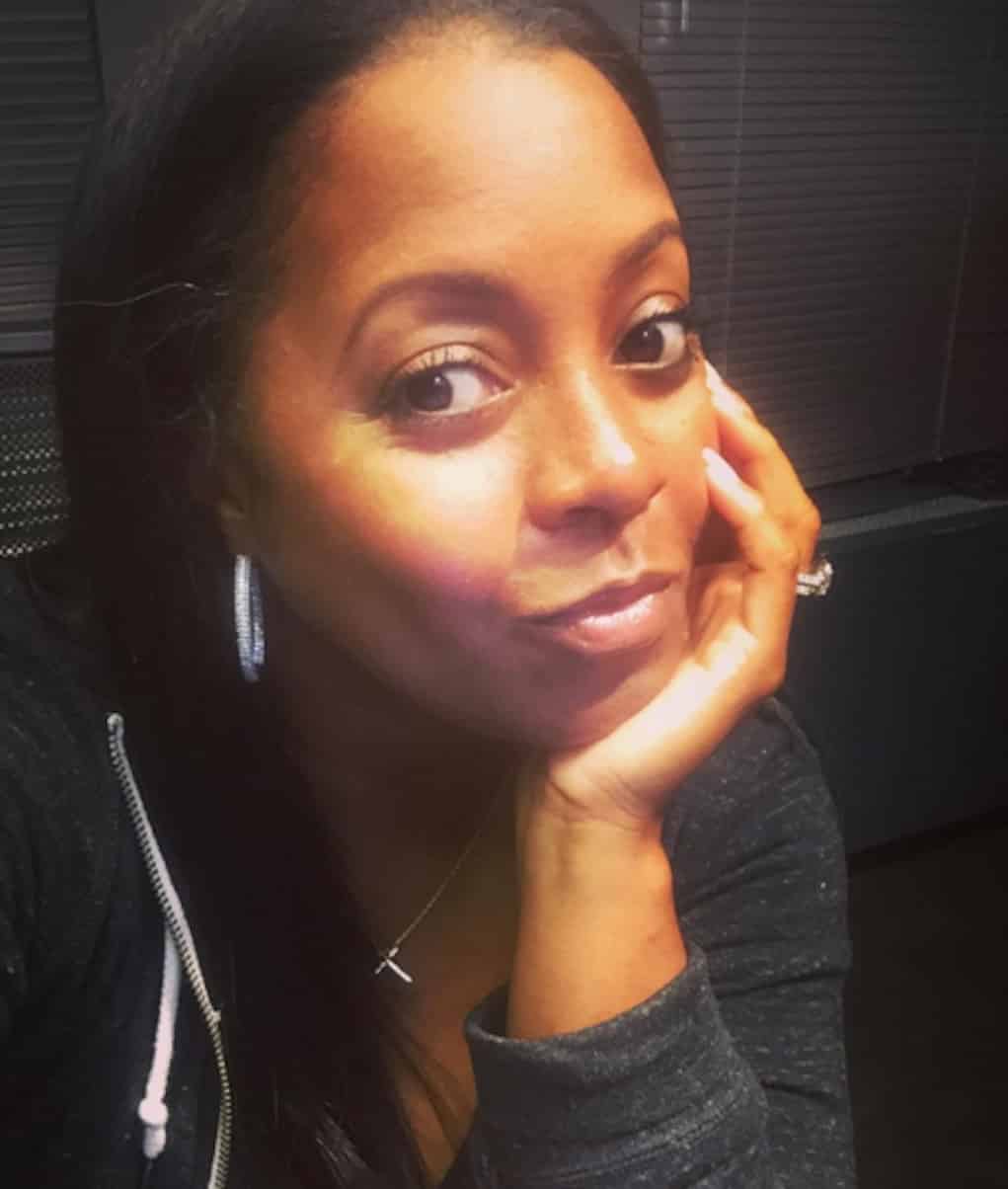 Keshia Knight Pulliam and Ed Hartwell are back at it again…
Just days after Ed called the cops because Keshia's mom wouldn't let him in the their house to gather up the rest of his belongings, Keshia is now looking to get her estranged hubby locked up!
According to Keshia, Ed owes her money that he agreed to pay shortly after he filed for divorce. He was supposed to cut her a check, but…well…does he even have a job?
Keshia says she never received the money – an amount which is confidential.
The actress is so fed up with Ed, she wants him to be locked up for failure to pay!
Do you think a judge will agree?