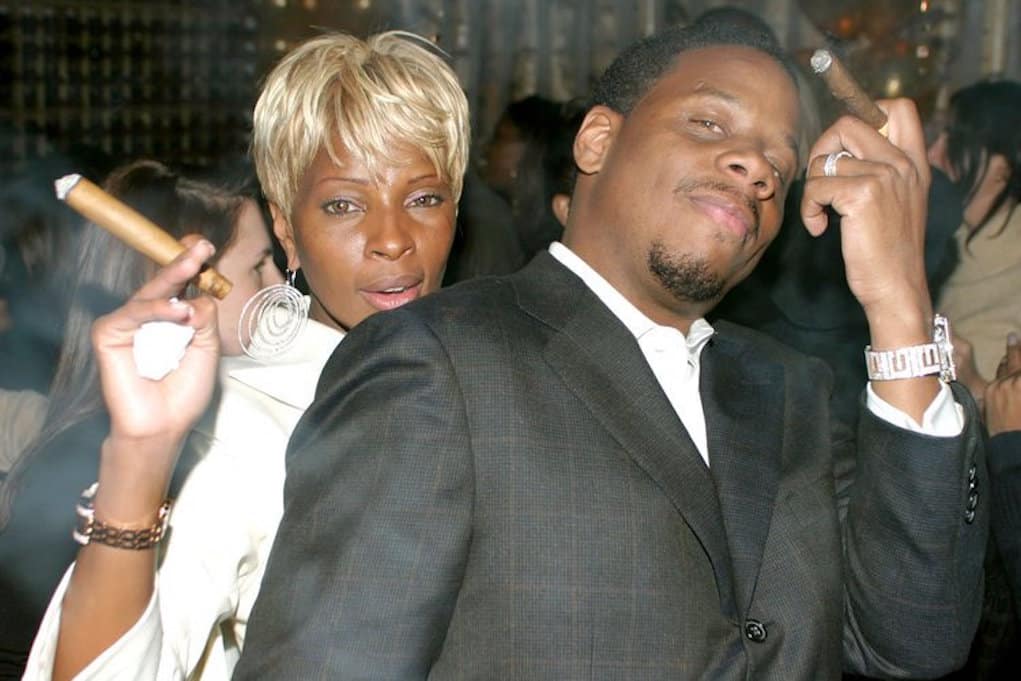 Mary J. Blige's estranged husband Martin "Kendu" Issacs has plans to drain the singer dry.
Kendu filed a response to Mary's divorce petition, and he's asking the singer to pay him spousal support. Mary wants to court to block him from getting money.
Kendu, who also worked as Mary's manager, lists their date of separation July 25th, and he wants all of their assets up until that date to be split between them.
On top of that, Kendu wants Mary to pay his lawyer's fees.