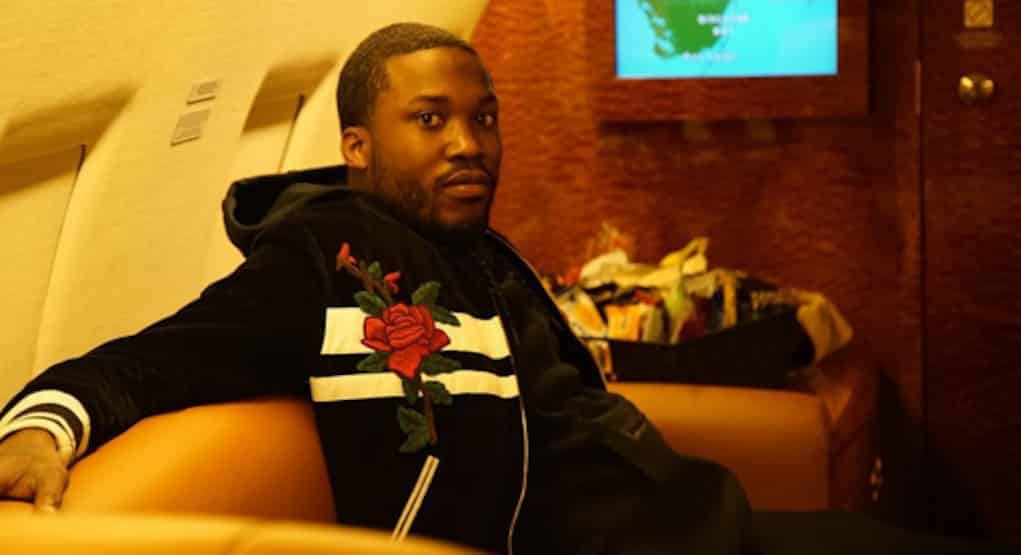 Tragedy has struck a family member of an entertainer once again. This time, it was Meek Mill's cousin who was brutally murdered on the streets of Philly.
21-year-old Angelo Colon died after someone shot him in the head outside of a take-out restaurant in the city. There are no suspects in the case.
Meek Mill went to his Instagram to express his grief. He posted a photo of his cousin, who he called Lo, and said his plan is to get his entire family off the streets.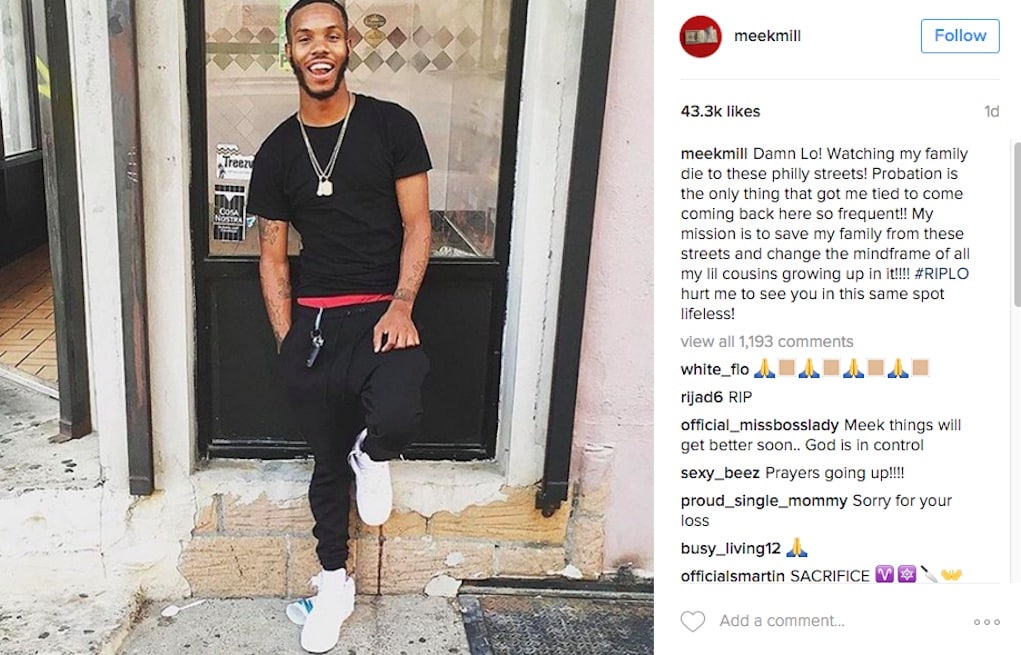 In 2016, family members of T-Pain, Janelle Monae and Dwyane Wade have all been murdered.
RIP