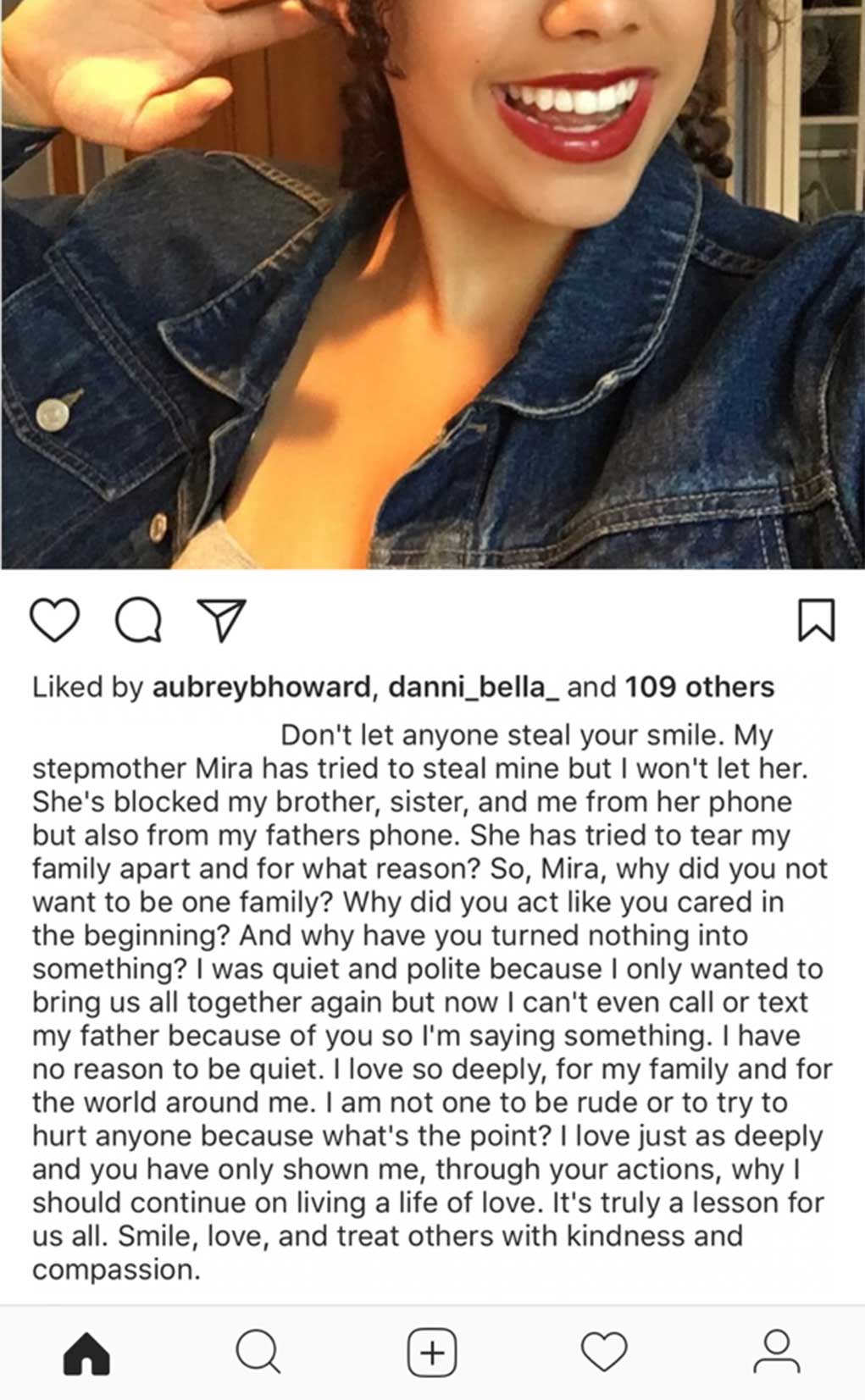 HSK Exclusive – Terrence Howard and his wife Mira are calling it quits again (according to a reliable source).
"Mira is causing a riff between Terrance & his daughters"
Terrence and his wife of a four years, Mira Pak, are taking a break.. Don't believe me? Ask Terrence's daughter Aubrey.