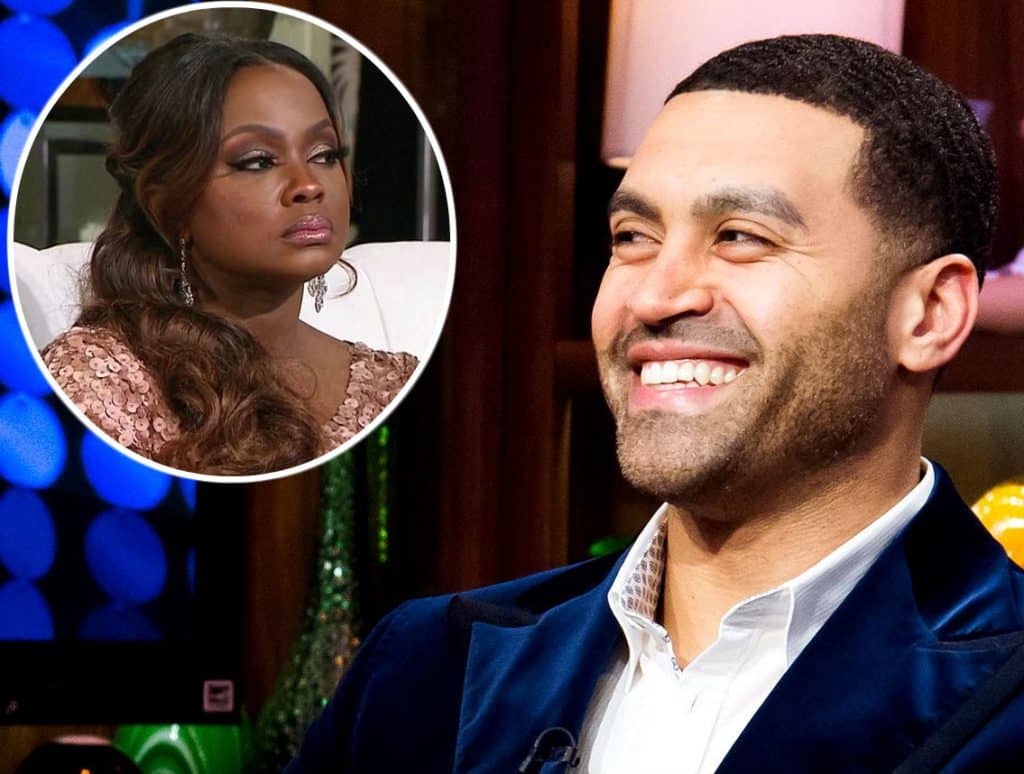 According to court documents, Apollo Nida filed a motion this week, requesting the court toss a prenup he signed in October 2009.
The legal paperwork describes how several months after Apollo signed the prenup, Phaedra became a reality star and inked a lucrative deal with The Real Housewives of Atlanta.
Apollo wants the judge to consider the timing of the significant financial deal in relation to the date he signed the prenup, and divide the marital assets 50/50.
As previously reported by Allaboutthetea.com, Apollo's legal team managed to get Phaedra's shady divorce judgement vacated, so he may have some leverage when it comes to their ironclad prenup. Especially, if the judge feels Phaedra knowingly hid knowledge of the future RHOA payday.