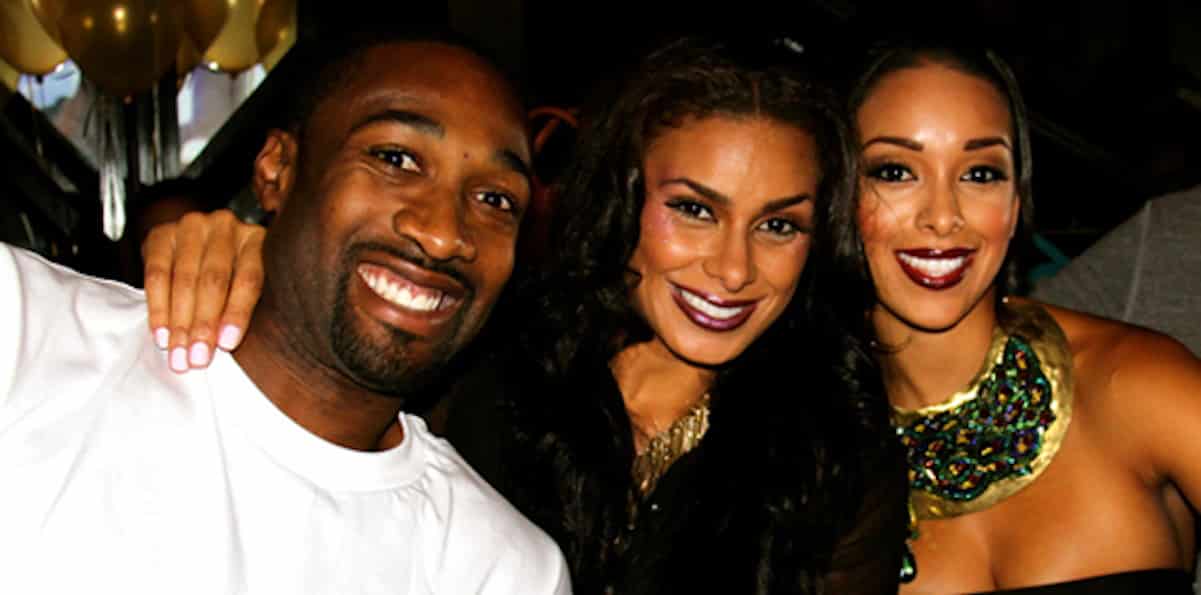 Even though Gilbert Arenas has denied having a relationship with Gloria Govan, her sister Laura is still convinced something went down between the two of them!
In an episode of Iyanla: Fix My Life, Laura says after she introduced Gilbert to her family, things went "south real fast."
"We started dating and it was great, and then I introduced him to my family and in a short period of time, it went south real fast. I believe that he shared a relationship with my sister."
Iyanla even asked the Govan sisters' mother to confirm whether or not Gloria and Gil had relations. Mama said she didn't believe the rumors because she asked Gloria and she denied the allegations.