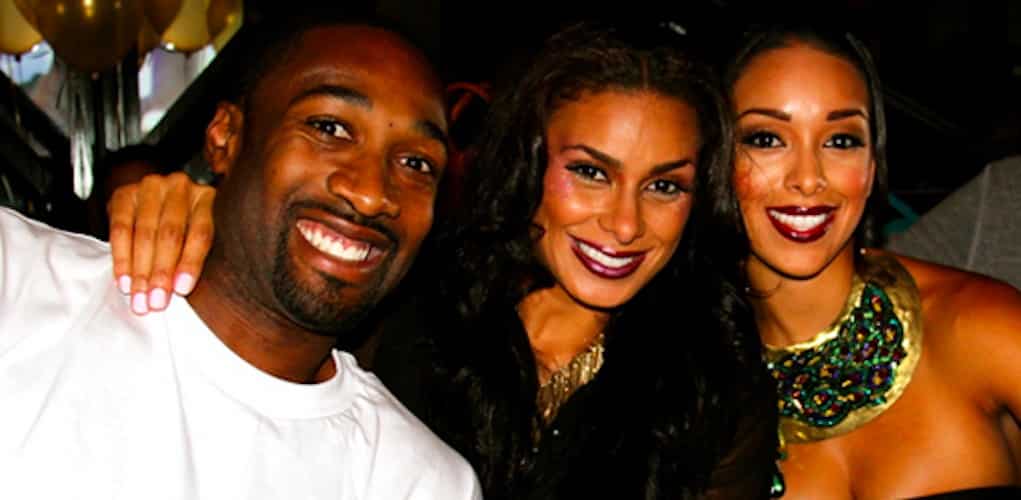 We're starting to think Laura Govan is a pathological liar, because none of her stories are adding up! Yesterday, Laura went on the radio and said she pushed her sister Gloria to get with Matt Barnes to keep her away from her man, Gilbert Arenas. Laura has also hinted in the past that Gloria and Gilbert had a sexual relationship.
After the radio segment aired, Gilbert immediately denied ever having a sexual affair with Gloria. He even broke down the entire timeline of when he met Laura, when they had their four children, and when Matt and Gloria's relationship started. Call us crazy, but we believe Gil!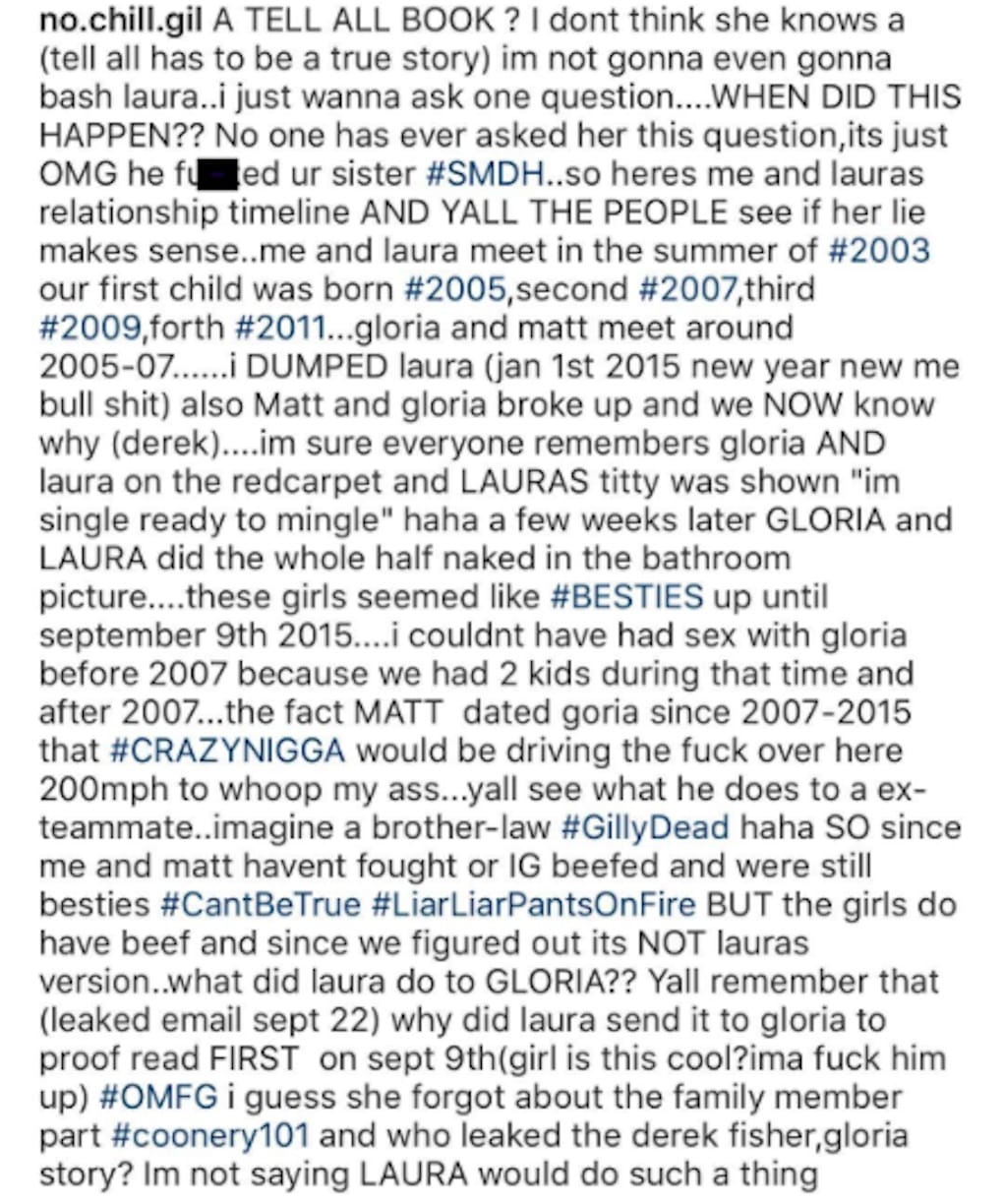 By the way, this is the bathroom pic he's referring to.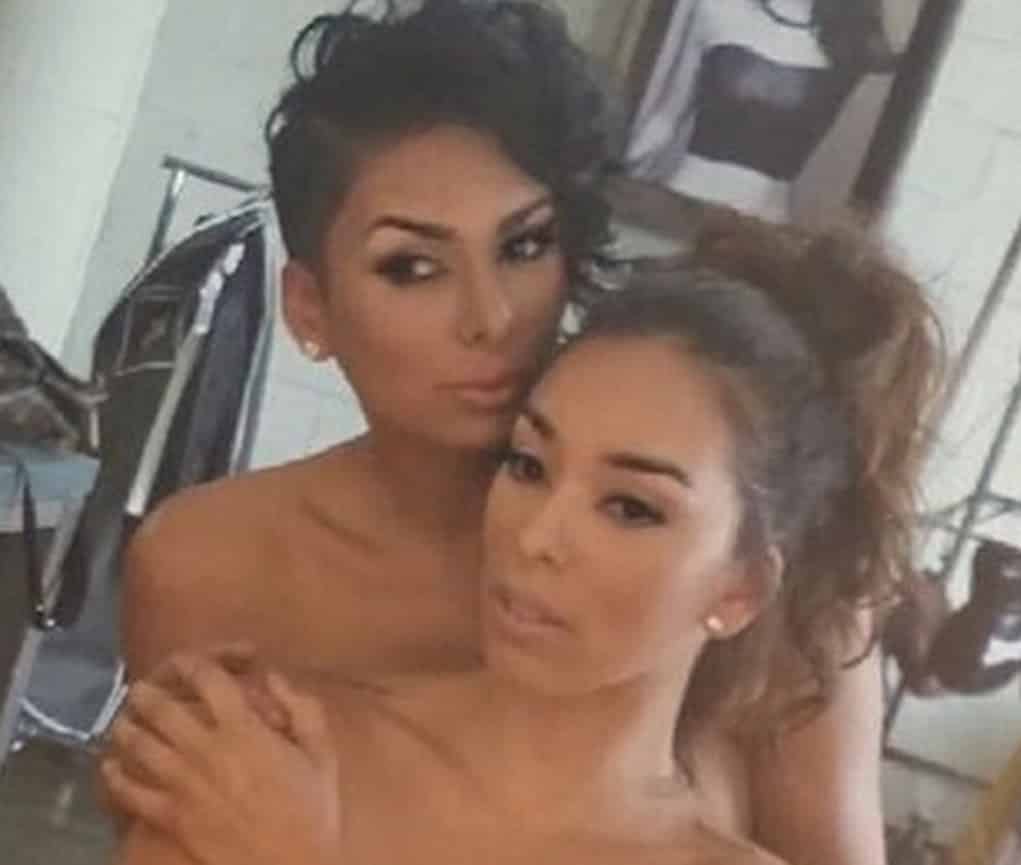 Knowing how cray cray Matt went when he found out Gloria was dating Derek Fisher, it does make sense that he would also beat the brakes off of Gil if he was smashing Gloria on the low, right?
Who do you believe, Laura or Gil?