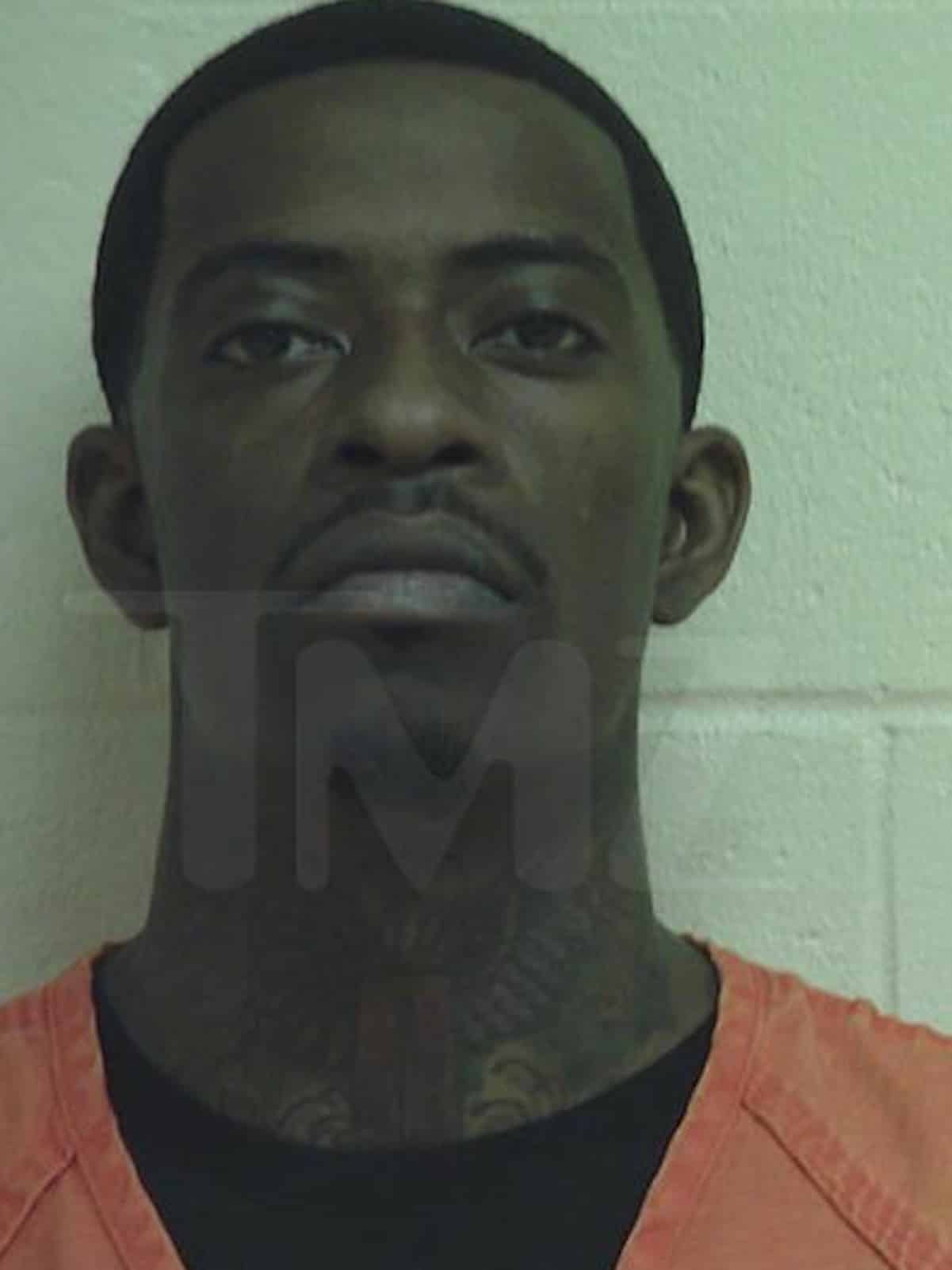 After being arrested this weekend in Georgia, Rich Homie Quan has officially been booked for felony possession of drugs with intent to distribute.
According to sources, Rich Homie was found with weed in his possession. In the state of Georgia, the amount doesn't determine whether you charged with a felony or not.
As for the weapon that was found when he and 5 members of his entourage were arrested, the gun charge was pinned on one of his crew members.
His bond has been set at $20K, and he's facing up to 30 years in prison if convicted.
SMH, 30 years for some weed??!