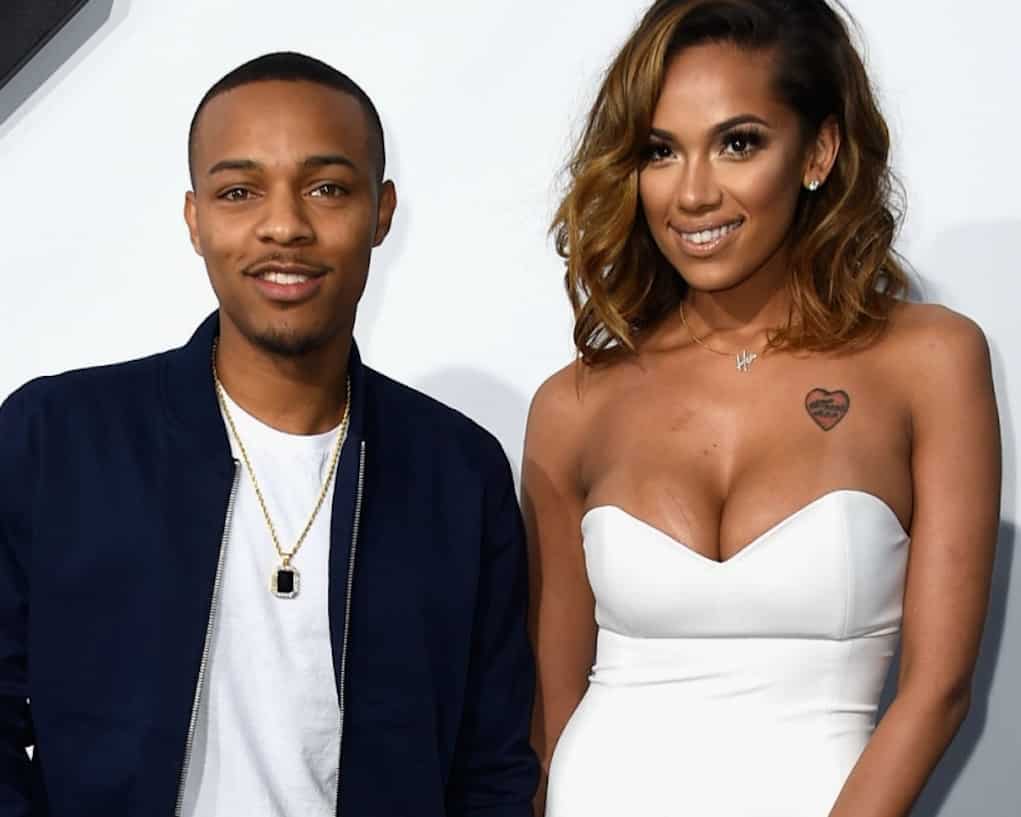 Bow Wow and Erica Mena never miss an opportunity to take shots at each other, but Erica really took a low blow during an interview with Global Grind's Blogxilla.
The interviewer brought up how Bow Wow said he can't relate to black issues because he's mixed. The interview then asked Erica if she thought Bow was black or mixed.
That's when Erica said, "To his defense, black guys are packin', so I get why he's saying he's not black." But didn't she gladly ride his tiny vienna sausage for years?
Peep the interview:
You know Bow will clap back soon. Stay tuned…