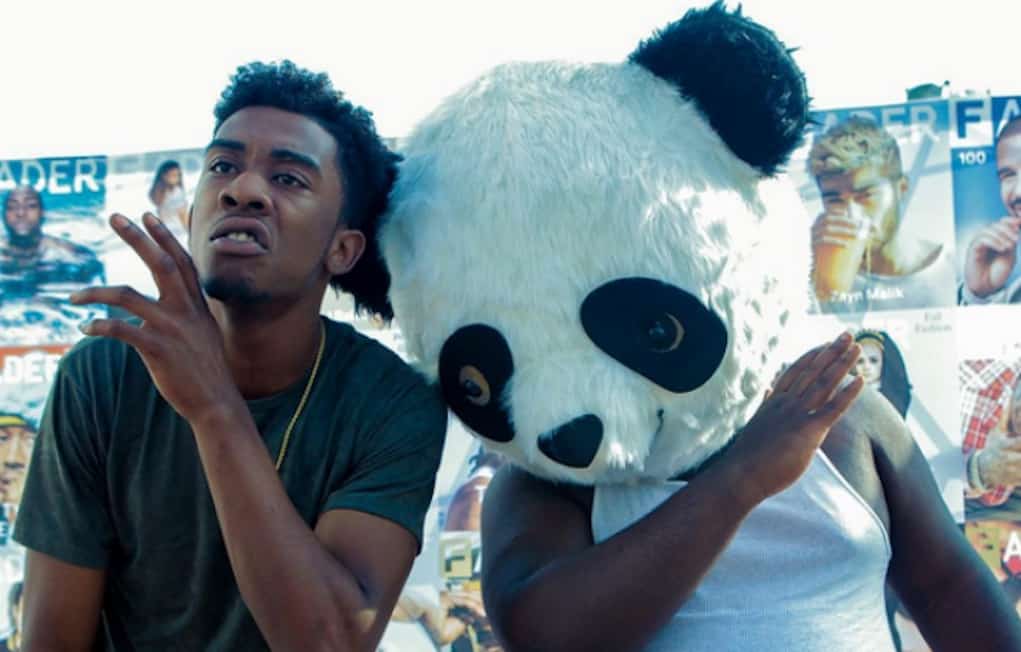 One mixtape and one hit song later, it looks like Desiigner's career may be coming to an end.
The "Panda" artist was arrested Thursday night in NYC after a road rage incident.
The rapper and his crew started screaming at an occupant in another vehicle. The driver of the other car called 9-1-1 and claimed Desiigner pointed a gun at him. Desiigner took off in the SUV, but the driver of the other car took down the license plate number.
Cops caught up with the SUV, searched it, and found a large quantity of loose pills, Oxycontin and other drugs in the center console.
Desiigner and 4 others in the SUV were all arrested and charged with criminal possession of a controlled substance and criminal possession of drugs with intent to sell, which are all felonies.
Desiigner was also charged with felony criminal possession of a loaded weapon and menacing for threatening the passenger of the other vehicle.
You know Future is somewhere laughing his azz off.