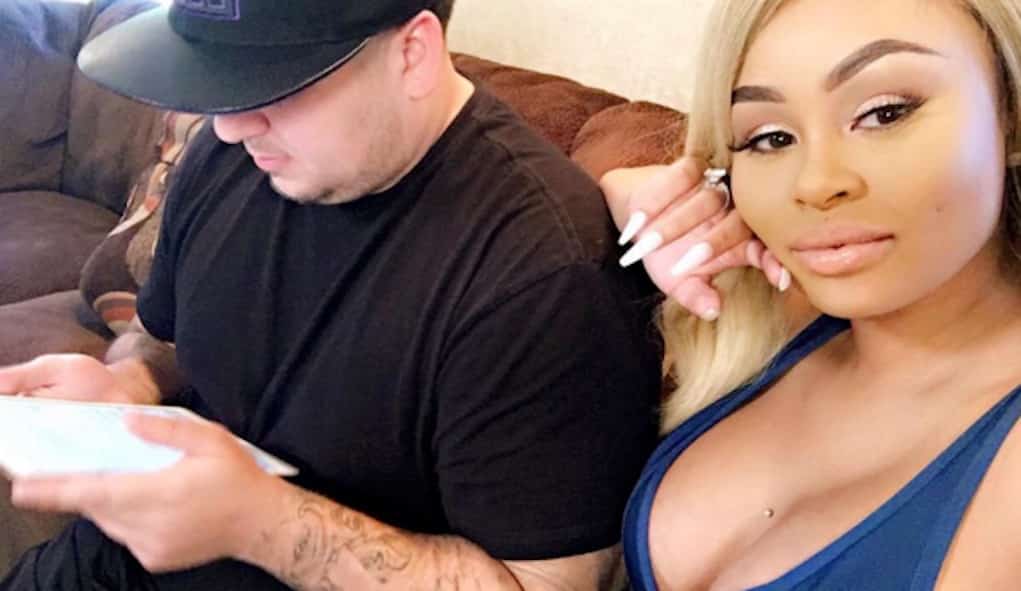 Blac Chyna and Rob Kardashian's reality show hasn't even aired yet, and it's looking like their relationship won't even make it to the premier.
Rumors of the couple's issues have been leaked for months now, and the couple reportedly fight and Rob has refused to film their show on occasion.
It looks like they have hit another roadblock, and the evidence is shown on Rob's Instagram.
He has deleted everything from social media, including all photos of his baby mama, and he has unfollowed his entire family and Chyna as well. He has also been noticeably absent on her Snapchat.
According to sources, Rob is going back into hiding and is refusing to film. He's also packing the pounds back on.