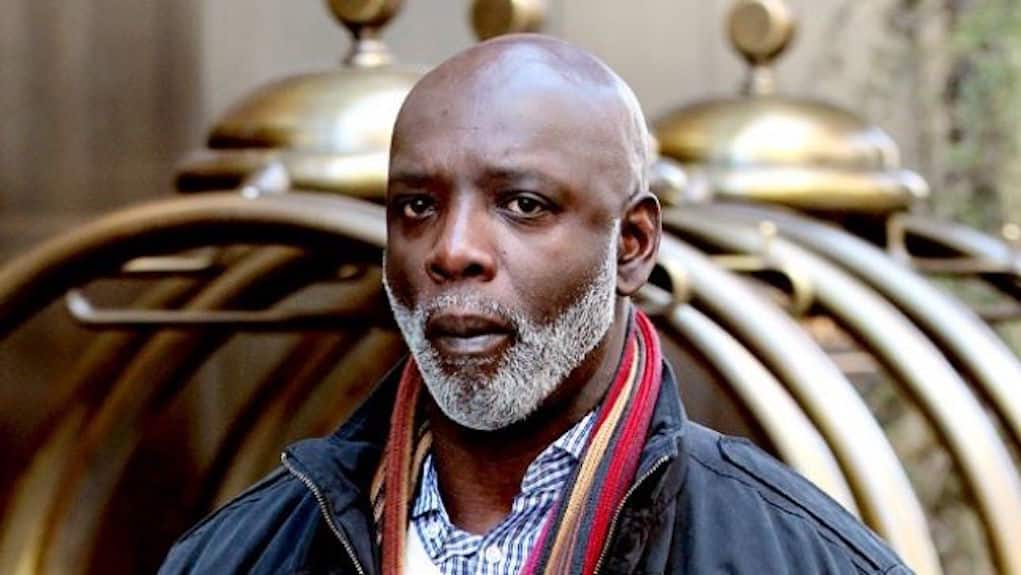 Peter Thomas lost his wife, Cynthia Bailey, and now he's about to lose a lot of money! The former reality TV star is being accused of defrauding an investor out of over $150K according to The Jasmine Brand.
A guy in North Carolina claims Peter conned him out of the money by promising him 30% ownership in a second club in North Carolina…a club that never even opened.
Peter is being accused of making false claims, saying the bar would be used for tapings of The Real Housewives of Atlanta, and the bar could use the show as free marketing and publicity.
The guy also says Peter him him up for a $50K loan which he never paid back.