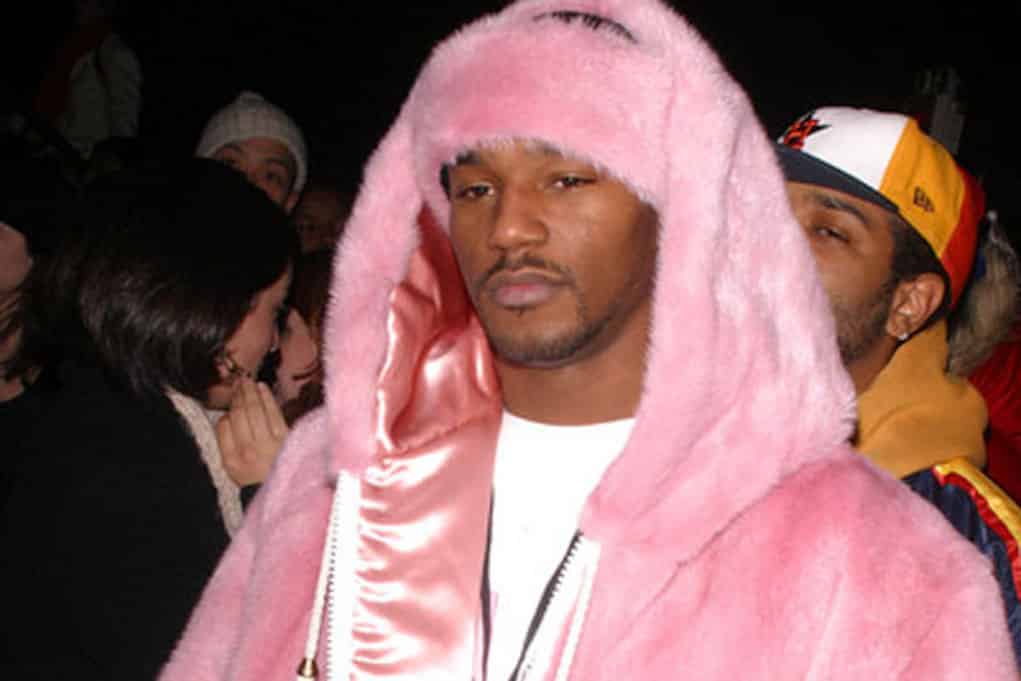 It seems like every celeb is being hit with tax liens these days. NeNe Leakes was hit with two liens totaling almost $1 million, Iggy Azalea has $661K in unpaid taxes, comedienne Mo'Nique received multiple bills totaling almost $400K, and now, rapper Cam'ron is the next celeb to receive his bill from Uncle Sam.
According to The Jasmine Brand, the Harlem rapper owes $183.150 to the IRS. The government has demanded he pay up or have his property and assets seized to collect the debt.
According to IRS records, the lien was filed earlier this year in New Jersey. Cam'ron hasn't released a solo album since 2009, so it looks like someone needs to get back in the studio ASAP.