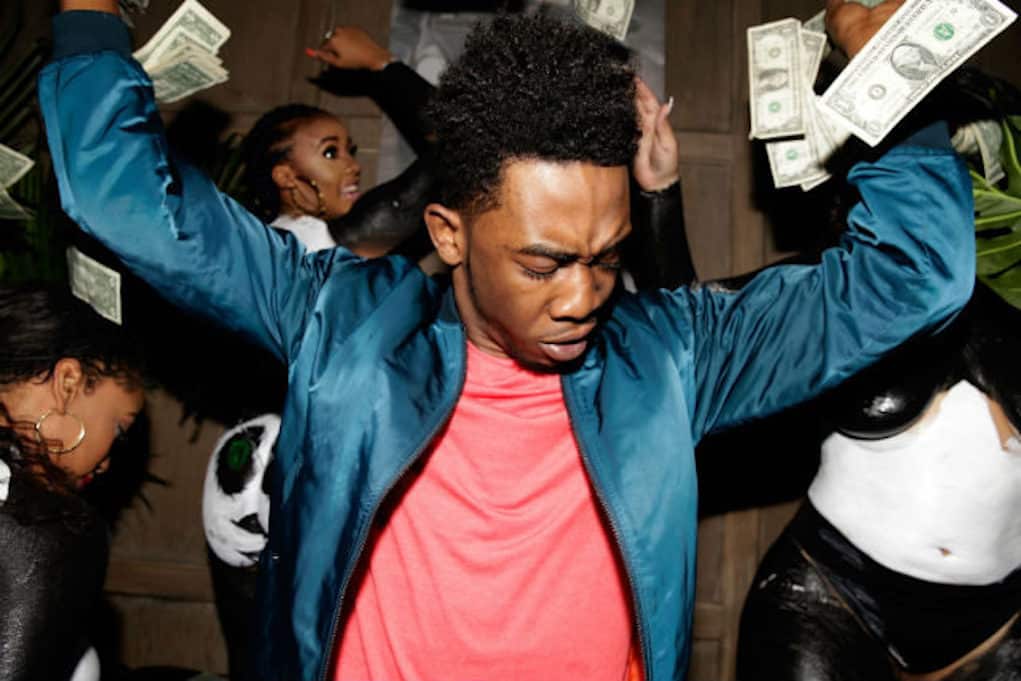 Rapper Desiigner was released from jail after a road rage incident in NYC.
The driver of the other vehicle claimed the rapper pointed a gun at him during the incident. When cops caught up to the rapper's SUV, they arrested him and members of his crew after finding a large quantity of pills in the SUV's center console…57 green pills, 78 white pills and 139 round white pills to be exact. There were also a few duffle bags containing controlled substances.
The "Panda" rapper was arraigned on Saturday morning, and released after spending 36 hours behind bars. The gun charge has been dropped because cops never found a weapon in the vehicle, despite the other driver's claims that Desiigner waved a pistol at him.
As for the drugs, Desiigner's legal team says they're all anabolic steroids (Oxycontin, methadone and steroids) prescribed to the driver of the SUV.
Even though he has escaped the gun charge, Desiigner is still being charged with possession of a controlled substance and criminal menacing.