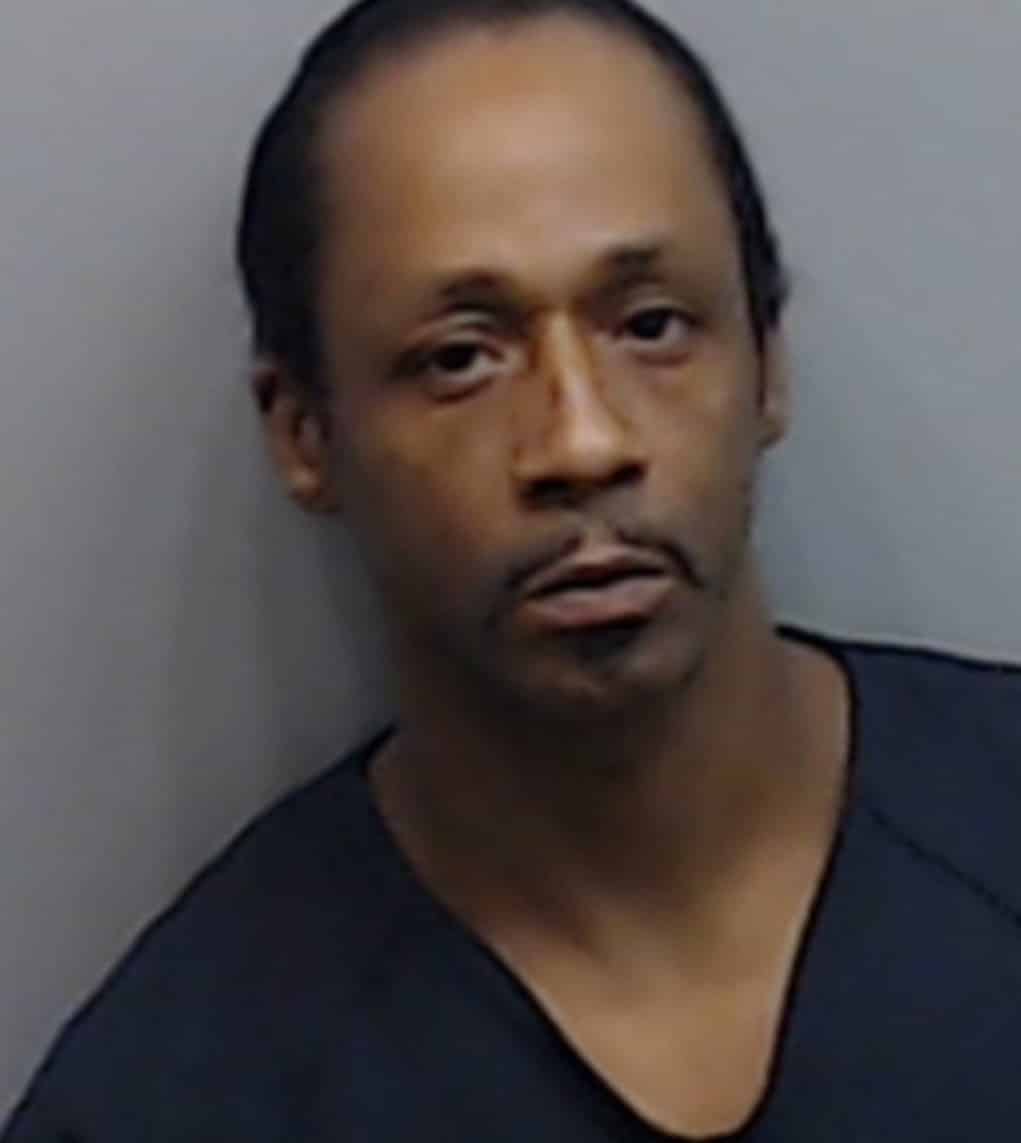 Katt Williams just can't get right. Even though the comedian had good intentions, he ended up getting arrested and locked up once again.
The incident went down on Thursday when the comedian showed up to court in East Point, GA to handle a bench warrant that was issued against him from July.
According to TMZ, when he arrived, the court discovered there was a second bench warrant out for his arrest in Fulton County, so they cuffed him and arrested him right there on the spot.
Katt now faces 2nd degree criminal property damage which is a felony.
He has yet to post bond.