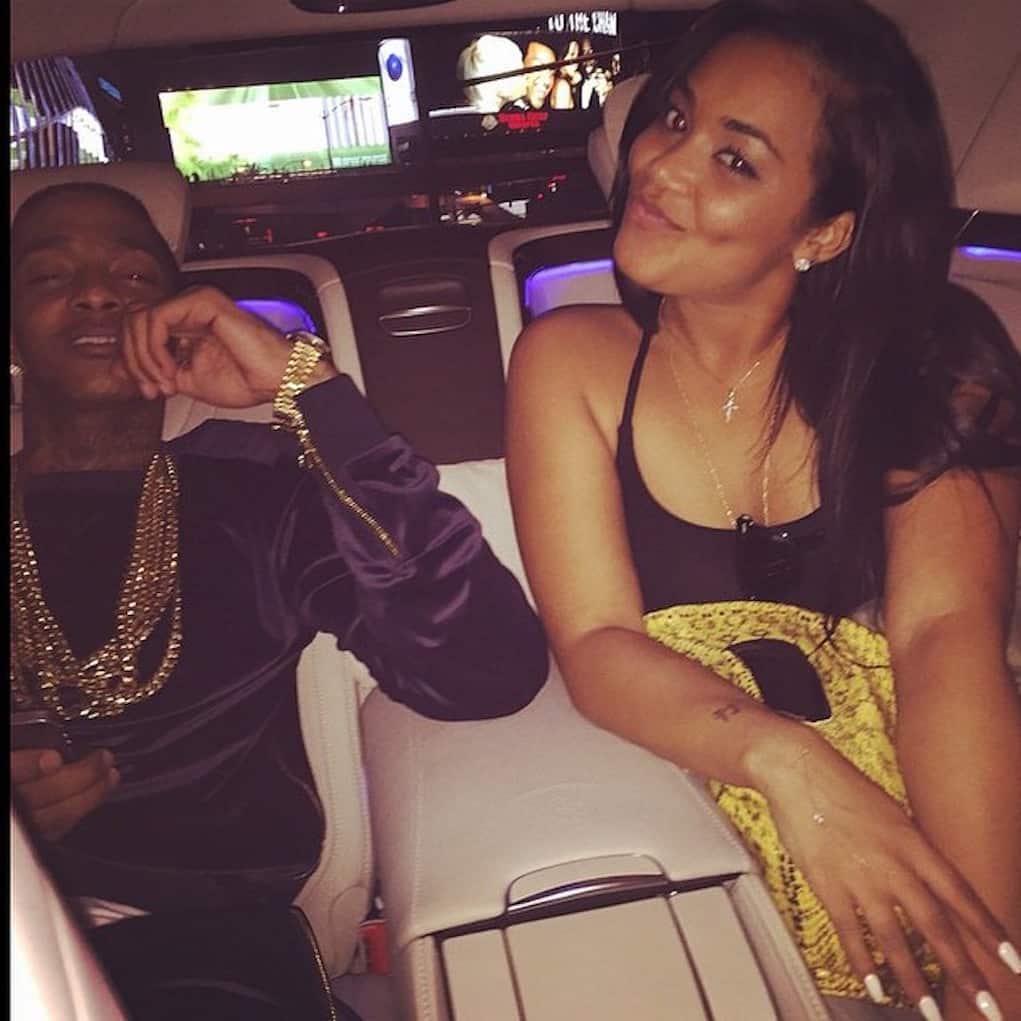 Lauren London tried to keep her pregnancy a secret, but she didn't do a good job at it. Her ATL co-star TI let the tea spill when he said the film's sequel was put on hold for Lauren to have her baby.
But now, Lauren has not only confirmed she was pregnant, she just revealed she gave birth to a baby boy last week… and of course Nipsey Hussle is the baby daddy (we think?)
This is Lauren's second child. She also has a son with Lil Wayne.
Congrats?