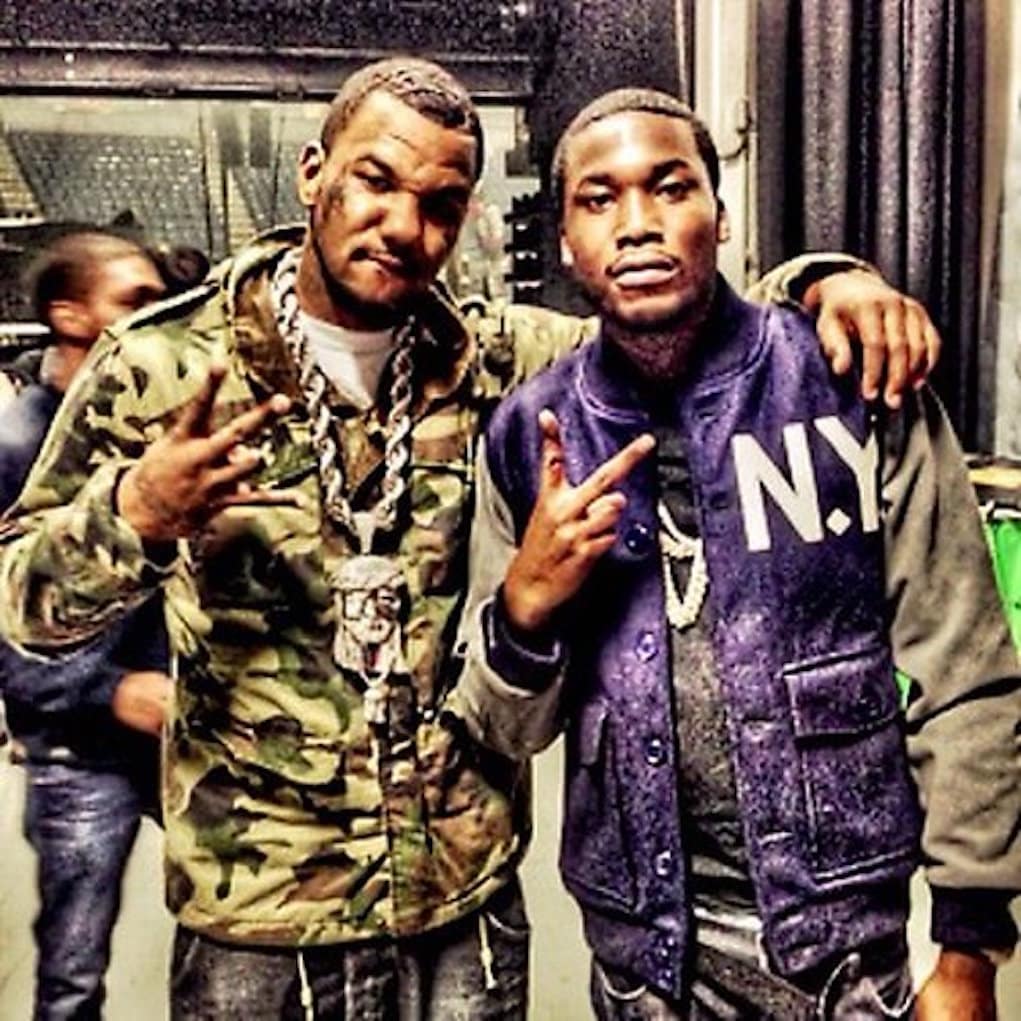 Well, this beef just got really real really fast.
Just last night, The Game showed up to his Miami performance and dissed Meek Mill. Everyone in the crowd was confused since this beef just popped up out of nowhere.
Following Game's rant, he and his crew were at the Fountainbleau Hotel when a car drove past the valet and fired shots at a Mercedes. Game wasn't in the car, but the vehicle belongs to someone in his camp.
No other vehicles were hit, and thankfully, no one was injured.
There's no evidence the shooting was connected to Game's Meek Mill diss, but the timing is quite suspect, don't you think?