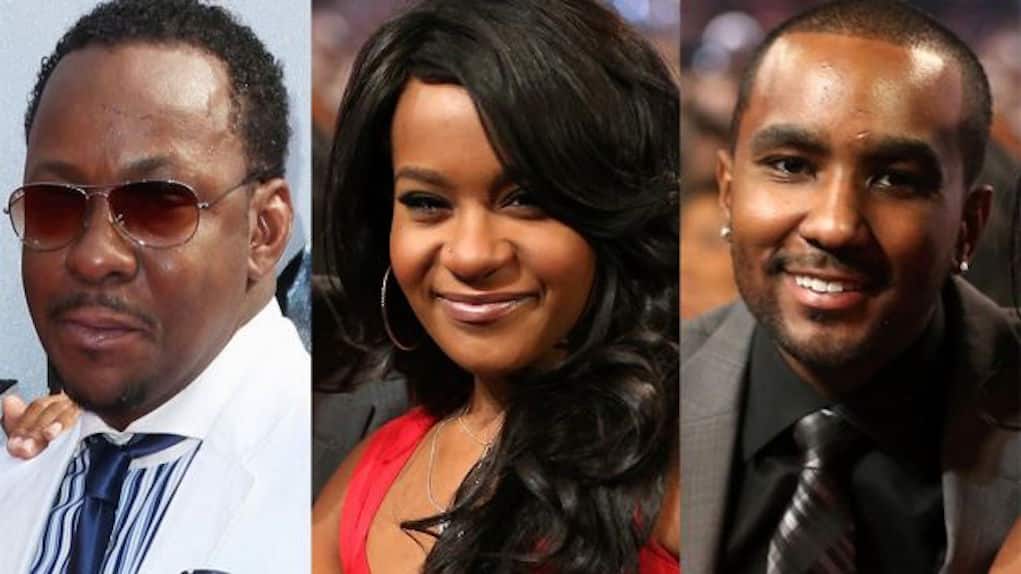 Yesterday, a judge found Nick Gordon responsible for the July 2015 death of Bobbi Kristina Brown after he failed to show up to two court hearings. Although it's not a criminal case, it's still a verdict that Bobby Brown is happy with.
The singer told PEOPLE magazine that he was "pleased" with the outcome, and he believes the judge made the right decision by holding Nick responsible.
"I am pleased with the outcome of today's court proceedings. All I ever wanted was answers relating to who and what caused my daughter's death. Today's judgment tells me it was Nick Gordon. Now I need to process all the emotions I have and lean on God to get me and my family through this." – Bobby Brown
An additional family source (Leolah??) also gave a statement saying although they are "praising God" for the judgement, nothing in the world can bring Krissy back.
"We miss her every single day. Even when there's justice, it's not comfort. She was gone too soon, and we all have to live with that. I hope Nick lives with it every day for the rest of his life, because we sure are."
Now that Nick is being held legally responsible for her death, it's up to a jury to determine the amount of damages to be awarded to her estate. The lawsuit is asking for $50 million.