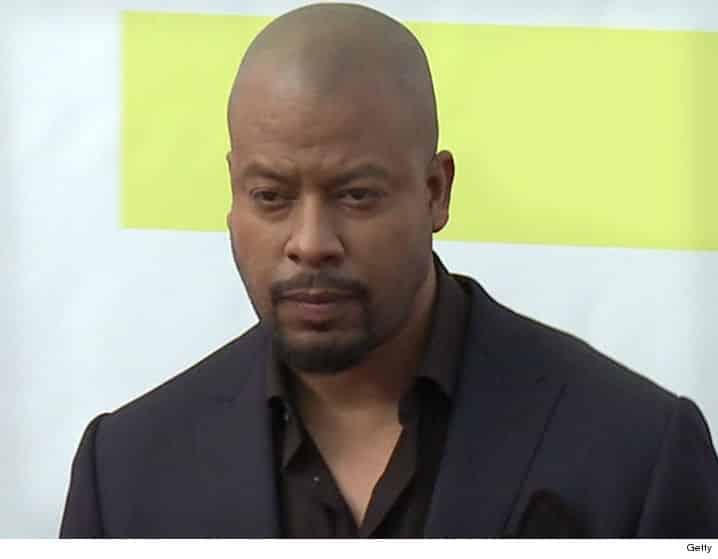 Morocco Omari, an actor on "Empire" who plays Lucious' half-brother, has been arrested for allegedly beating a woman.
Law enforcement sources say, a 24-year-old woman called 911 in Chicago Wednesday, claiming she and Omari were arguing when he pushed her to the ground several times. She said she suffered scratches to her neck and chest.
Cops arrived on scene at around 2:30 PM, apparently observed the injuries and arrested the actor.
Omari, who plays an FBI agent on the show, was booked for misdemeanor domestic battery.