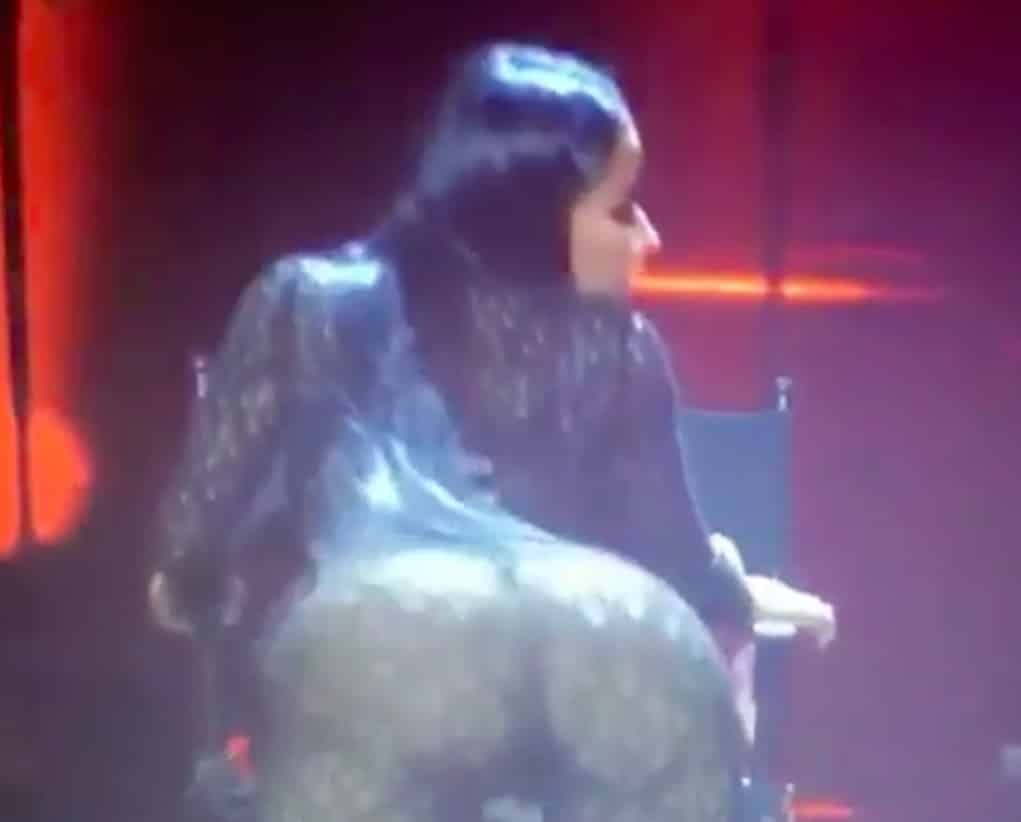 During her performance at Tidal's Saturday night concert at Barclay's in Brooklyn, Nicki Minaj gave concertgoers a struggle twerk performance to Fetty Wap's "Trap Queen."
In the video, you can see Nicki almost blowing her back out in an attempt to make her concrete cheeks bounce.
After the backlash and clownin' she received, Nicki addressed the haters by first posting a video of herself practicing her stiff twerk:
Then she dropped this message before deleting it.
What do you think of Nicki's twerk skills?