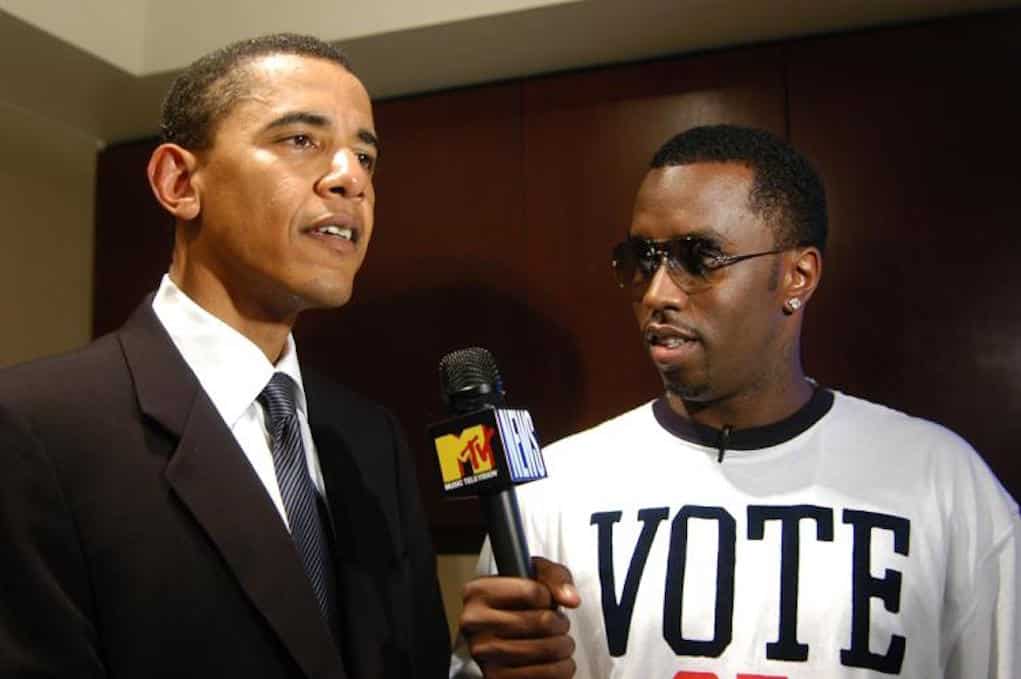 Diddy didn't hold back his true feelings in a recent conversation with the Rev. Al Sharpton on MSNBC.
During the interview, Diddy voiced his disappointment in President Obama, saying the POTUS has done "an excellent job," but there's much more that needs to be done.
"My number one thing, though, to be honest, is Black people. I feel like we put President Obama in the White House. When I look back, I just wanted more done for my people because that's the name of the game," – Diddy
Diddy says looking back on Obama's two terms, he wishes more had been done for Black people, and he feels the Black community was a "little bit shortchanged" during his Presidency.
"This is politics. You put somebody in office you get in return the things that you care about for your communities. I think we got a little bit shortchanged. That's not knocking the president. …He's done an excellent job, you know, but I think it's time to turn up the heat because the black vote is going to decide who is the next president of the United States," – Diddy
Peep the video.
Do you agree with him?