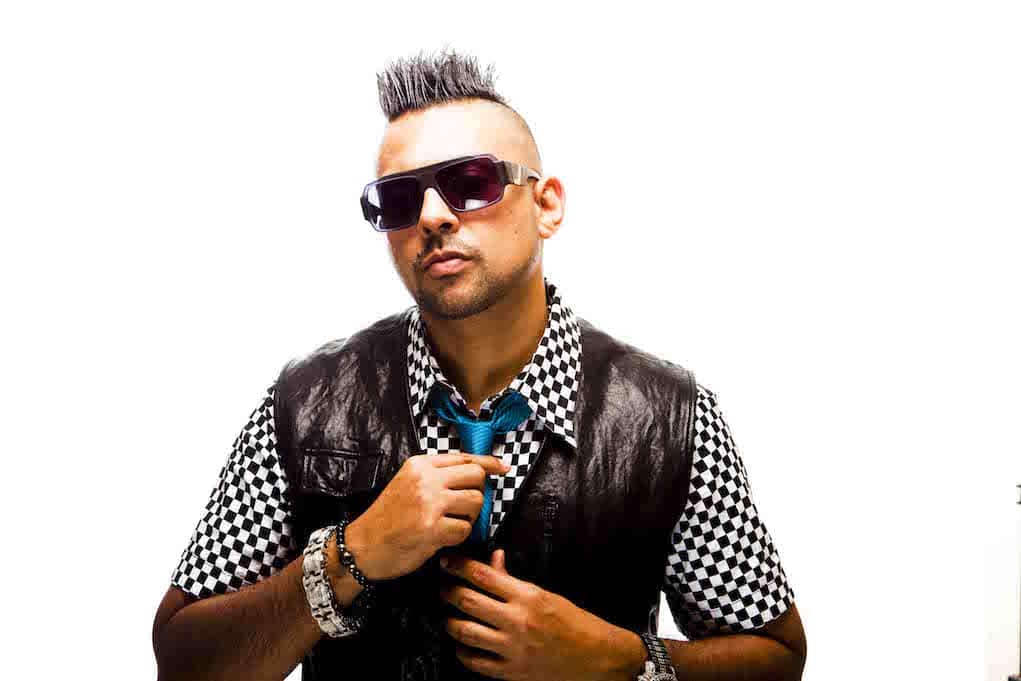 Dancehall musician Sean Paul is speaking out and taking shots at musicians like Drake, Major Lazer and Justin Bieber who continue to jack dancehall-inspired music without crediting their influences.
"[They] don't credit where dancehall came from and they don't necessarily understand it. I know artists back in Jamaica that don't like Major Lazer because they think they do the same thing that Drake and Kanye did – they take and take and don't credit," – Sean Paul
In an interview with The Guardian, Sean goes on to say "dancehall is back" thanks to Drake's "Views," and Bieber's album "Purpose." He says the new style is infused with Afrobeat, and although he would like for traditional dancehall to be popular, he knows it isn't.
With his next album, he's looking to bridge the gap between mainstream dancehall that artists like Beiber and Drake are jacking, and authentic dancehall.
Do you think Sean was right for calling out artists for pulling influence from dancehall without giving credit where it's due?