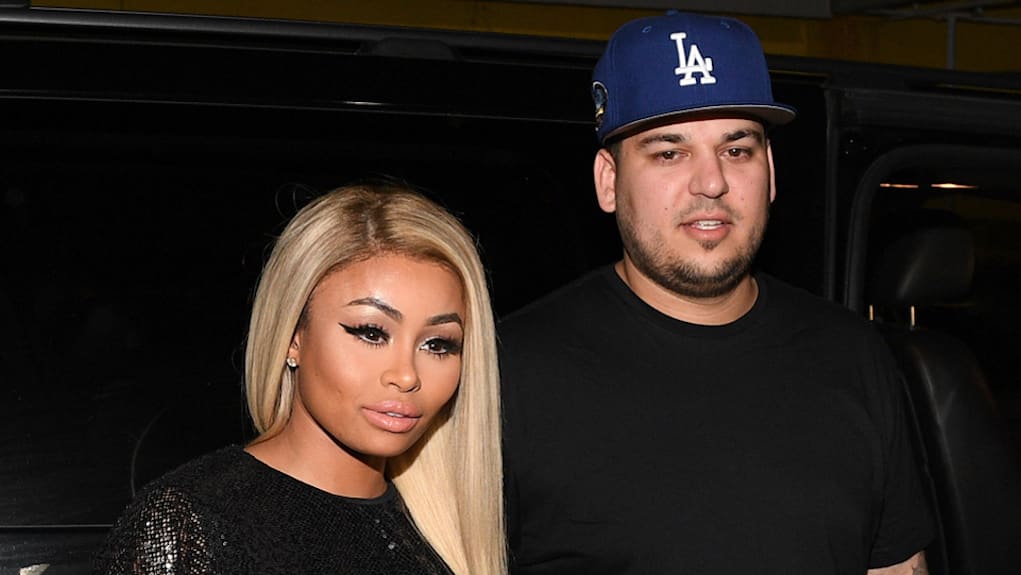 Rob Kardashian was rushed to the emergency room on Wednesday night after going into "medical distress."
Blac Chyna, Kris and her boy toy Corey Gamble arrived later in the evening to check on him.
Accoring to TMZ, Rob checked himself into the hospital. Just one year ago today, he was diagnosed with diabetes and was admitted to the hospital after suffering a diabetic episode.
His latest hospital stay is being described as a "diabetes flare up." "Sources" tell TMZ Rob's health has been on the decline because of stress from his relationship with Blac Chyna. Let's just ignore the fact that he's been overweight and eating himself to death way before Chyna came into the picture…
They say Rob has gained even more weight recently, causing his diabetes to get out of control. Doctors are now trying to stabilize him.
2016 has been a messy year. Let's hope Rob can pull through.