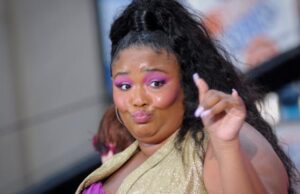 Lizzo faces 2023 lawsuit; seeks dismissal of dancers' allegations. Inside look at the trending legal drama.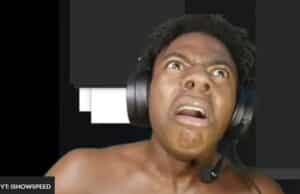 Y'all, in the land of livestreaming mishaps, we've got a wild one! The gaming sensation, IShowSpeed, gave his fans quite an unexpected show, but...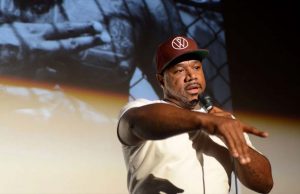 Kim Kardashian's lawyer has the denied the existence of an unreleased sex-tape after Wack 100 claimed to possess graphic video of the reality star and ex-boyfriend Ray J.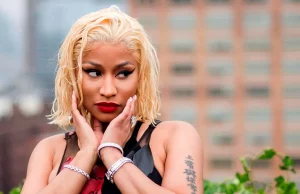 Trinidad & Tobago, Health Minister said Nicki Minaj, is making false claims about her cousin's friends testicles getting swollen after receiving the Covid vaccine.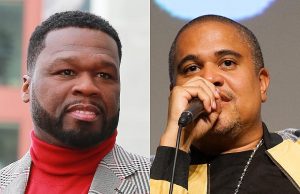 During the Versus battle last night between Fat Joe and Ja Rule, #50Cent started trending on Twitter and guess what? Irv Gotti, tried to shut it down.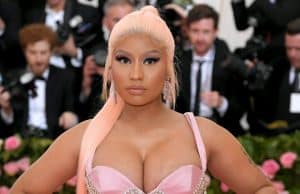 Nicki Minaj dissed MSNBC host Joy Reid... Know why? Because, Reid criticized the rapper for missing the Met Gala for not being vaccinated.
The founder of Barstool Sports, Dave Portnoy, 44, singled out singer Normani, gyrations on fellow female singer Teyana Taylor, 30.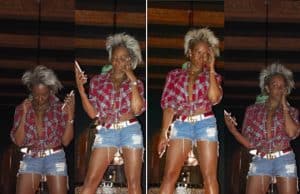 We've been trying to tell y'all something wasn't right with Mel B! And now, the singer and TV personality has confirmed to The Sun...
Miami, Florida, August, 2018 -- Remember the 2002 Jamaican cult classic film Shottas, starring Spragga Benz? Well the movie-maker behind the film, and the...